1979 Volvo 244 DL

Description

| | | | |
| --- | --- | --- | --- |
| Odometer: 77,483 | VIN# VC24445M1417042 | Engine: 2.1L 4 CYLINDER | Transmission: Automatic |

Up for NO RESERVE AUCTION!!!

***1979 VOLVO 244 DL AUTOMATIC 4DR SEDAN***

77K ORIGINAL MILES, WORKING SPEEDOMETER.
ONE OWNER (ORIGINAL TITLE FROM 1978)
RECORDS AND DOCUMENTATION PRESENT!
SPENT ALL ITS LIFE IN CALIFORNIA. AS DRY AND RUST FREE AS IT CAN GET!
CAR RUNS AND DRIVES FANTASTIC!
FUNCTIONAL, HISTORIC GARAGE QUEEN READY.

4 MATCHING MICHELIN TIRES, TURN KEY DRIVER, (ENJOYED CURRENTLY ON THE WEEKENDS)
ORIGINAL RARE FACTORY RADIO, WORKING SUNROOF! RUST FREE AND ORIGINAL.
PLEASE SEE HD DETAILED PHOTOS, ALL MINOR IMPERFECTIONS ALSO PHOTOGRAPHED TOWARDS THE END, WHAT YOU SEE IS WHAT YOU GET, NO SURPRISES.
MORE VIDEOS AVAILABLE UPON REQUEST.

Multiple keys and Books available. Clean title,
ORIGINAL TITLE FROM 1978 PRESENT!!!

SCROLL DOWN FOR HIGH RESOLUTION PHOTOS!
You can see everything in the photos, very self-explanatory.

For absolutely any questions or concerns feel free to call anytime at 646 884 0075.
Thinning the herd, unfortunately, hate to see it go.
YOU WILL NOT FIND ANOTHER, THIS BRIGHT, BEAUTIFUL, EYECATCHING, CLEAN AND FUNCTIONAL.
I'd be glad to help out! Test drives and Inspections always welcome!

Happy Bidding!

PLEASE DO NOT BID IF YOU DO NOT KNOW WHAT YOU ARE BUYING!
PLEASE DO NO BID IF YOU ARE NOT EVEN GONNA BOTHER TO CONTACT AFTER WINNING THE AUCTION! I WILL REPORT YOU IN EVERY WAY NECESSARY!
ALSO 0 FEEDBACK BUYERS MUST CONTACT BEFORE BIDDING OR YOUR BID WILL BE REMOVED, SORRY. PAY PAL ONLY ACCEPTED AS A PAYMENT FORM FOR DEPOSIT ONLY!

Condition

SUPERB, RUST FREE ALL AROUND.

SCROLL DOWN FOR HIGH RES. PHOTOS
(PLEASE NOTE; YOU CAN ZOOM IN THE PHOTOS EVEN MORE IF YOU CLICK ON THEM INDIVIDUALLY)

The Mechanical Condition is truly great.

SEE PHOTOS OF ENGINE BAY & BELTS etc..
Everything is clean and dry.
EXACTLY HOW IT SHOULD BE.
SEE PHOTOS FOR ENGINE BAY, ALL ORIGINAL!

EVERYTHING WORKS AS IT SHOULD.
Fresh oil change, fuel filter, battery is almost new.

ALL IMPERFECTIONS AND CLOSELY PHOTOGRAPHED AND SHOWN BELOW.

Exterior condition is great.
Very clean. Pretty much not a single dent. No scratches. Paint looks original all around. SEE PHOTOS

Interior condition is fantastic. Couple of small stains from age.. can be addressed. Otherwise all there and very clean. Plastic and trim is great. Door cards and headliner are also very clean.

Very well taken care of inside and out.

Terms of Sale

The Deposit:
Please be ready to place a deposit within 48 hours of auction's close. All transactions must be completed within 7 days of the end of auction. If the car is not as represented upon your personal inspection at our dealership location, you will be under no obligation to purchase.

Tax, Title and License:
Local residents are responsible for applicable sales tax in your county as well as title and licensing fees. If you live outside of our state, you are responsible for applicable tax, title and licensing fees in your area.

Note: If the deposit is not received within forty-eight hours (2 business days) or if the sale is not complete within 7 days of the close of the auction, we reserve the right to sell to the next highest bidder or to another qualified buyer.

Legally Binding Contract:
If you are the winning bidder of this auctions please follow through with the transaction. Remember, your winning bid is a legally binding contract to purchase.

PAYPAL IS ONLY ACCEPTED FOR DEPOSIT ONLY! PAYPAL NOT ACCEPTED AS FORM OF PAYMENT.

I accept the following forms of payment:
traditional bank transfer
cash in person
certified funds

Disclaimer

International bidders are welcome. I will help in any way I can with coordinating shipping within the U.S. or overseas.

Seller reserves the right to end this listing at anytime should the vehicle no longer be available for sale. Professional pre-purchase inspections are welcome but must be made before the auction ends. We have described the above mentioned vehicle to the best of our ability. However, with all pre-owned automobiles, the condition is subjective, so we recommend that the potential buyer fly out to inspect as well as test drive any of the vehicles before finalizing purchase. If your personal inspection is not possible, we will be glad to help facilitate an inspection by your chosen local independent service center and will make arrangements to deliver the vehicle to them for this purpose.

Please be advised that no oral statements concerning any vehicle constitute a representation or warranty of the condition of said vehicle. Our goal is to provide you with the best service and the most comfortable buying experience on eBay. We do not accept escrow, and all inspections must be done prior to delivery. ATTENTION INTERNATIONAL BUYERS: Please be aware that you will be responsible for the Federal Reserve fee(s) charged for all incoming wires).

Pertaining to non eBay winners: anyone with a deposit but the sale is pending financing, 3rd party inspection or any other contingency, the said vehicle will not be held and is subject to be sold at any time, until all contingencies are removed and a manager or owner accepts and signs the purchase order.

The advertised mileage represents the actual miles when the car was placed on eBay. These vehicles are test driven and actual mileage may differ at time of sale.

Condition Disclaimer:

All used vehicles should be assumed to have some degree of wear. We do not manufacture our product. Each vehicle brand has its strengths, styles, tendencies, and shortcomings. Therefore, despite our best efforts to verify a vehicle's mechanical condition, we are not able to warranty a manufacturers workmanship or a previous owners diligence in care. It is for this reason that all vehicles are sold "AS IS" and there are no mechanical guarantees expressed or implied.

We reserve the right to end the auction at any time.

About the Seller

An auto enthusiast who was in the business with over a decade in experience with obscure clean cars. Many happy customers. Please see feedback from some years ago.
Happy Bidding!

646-884-0075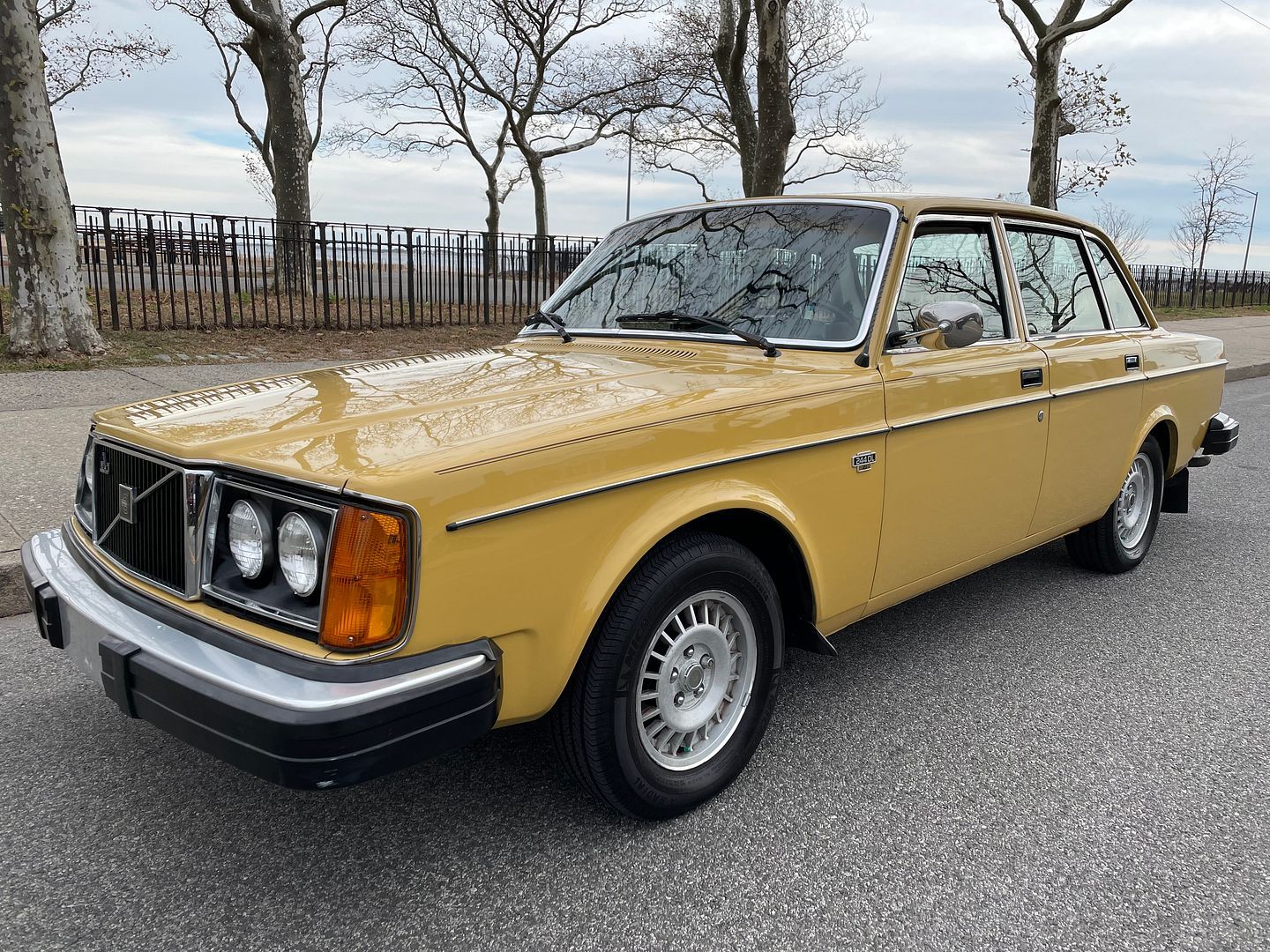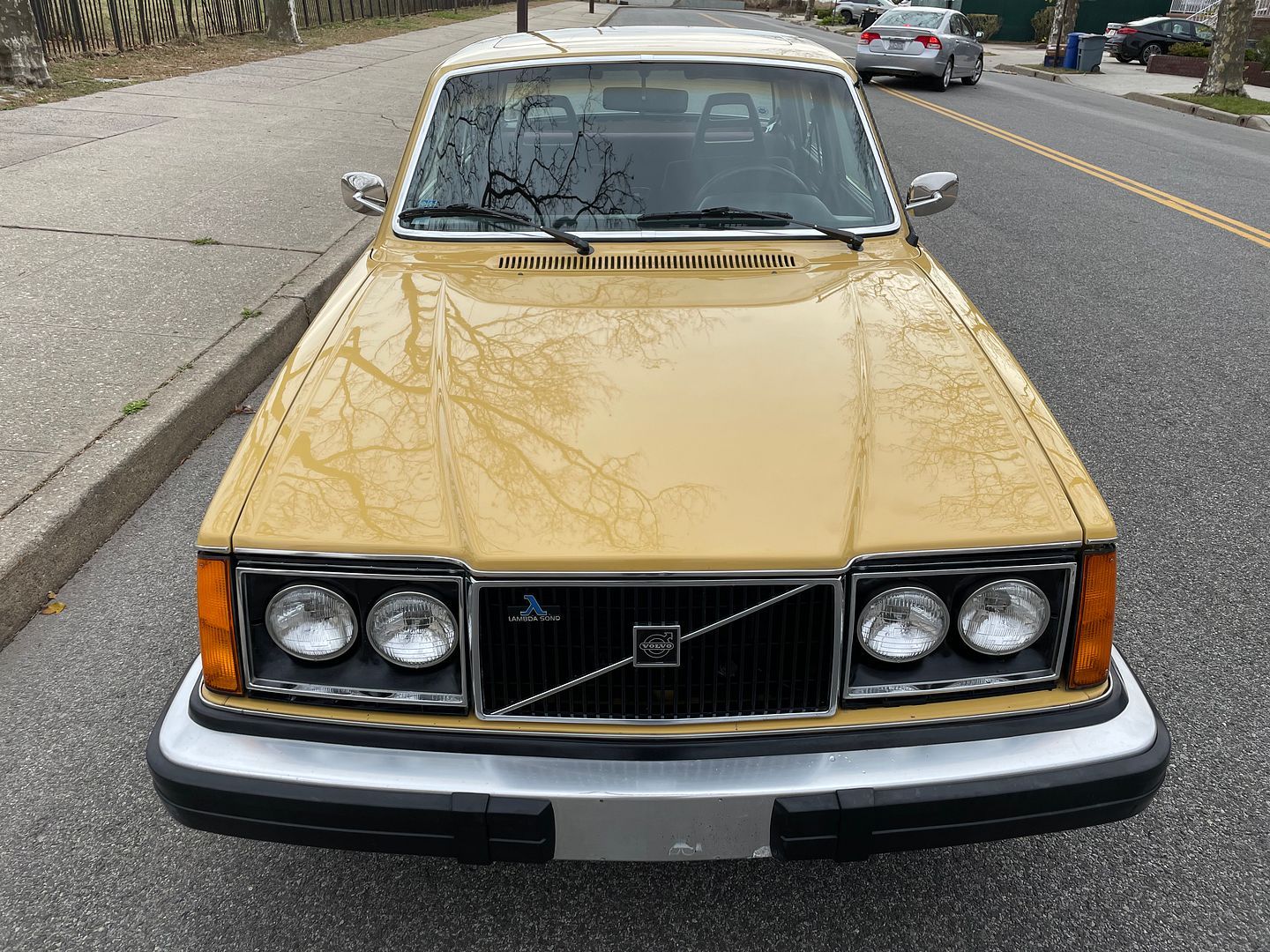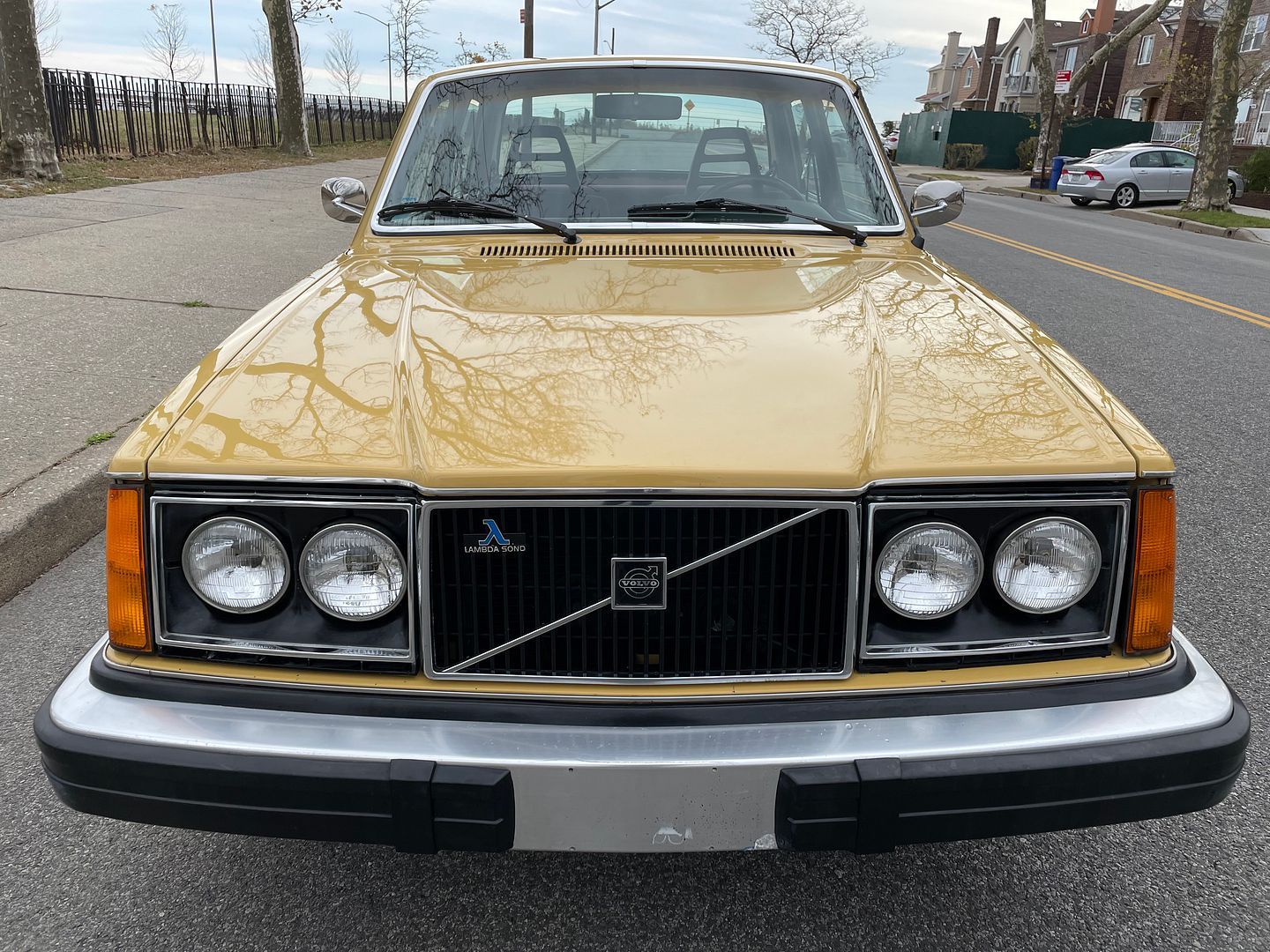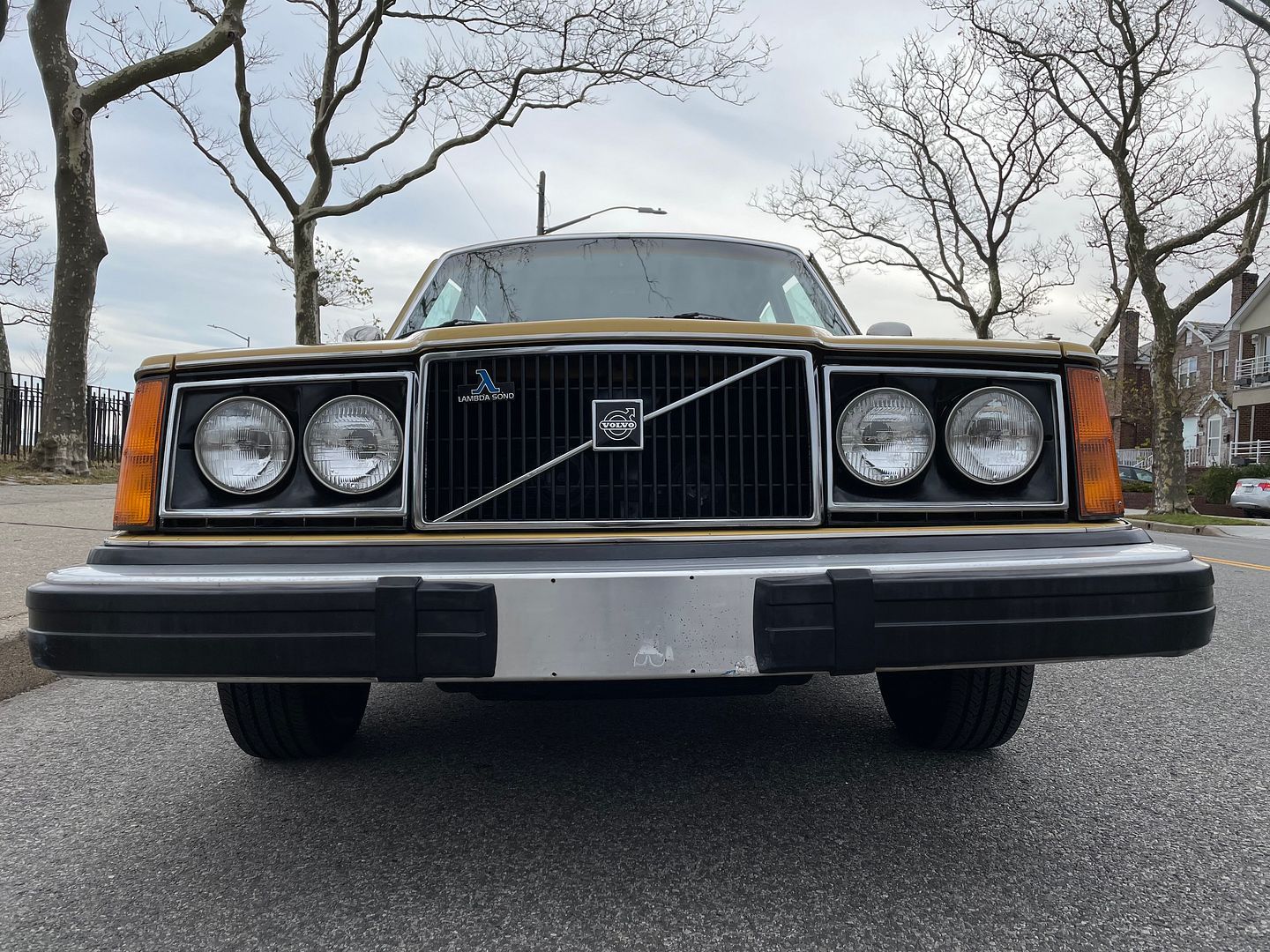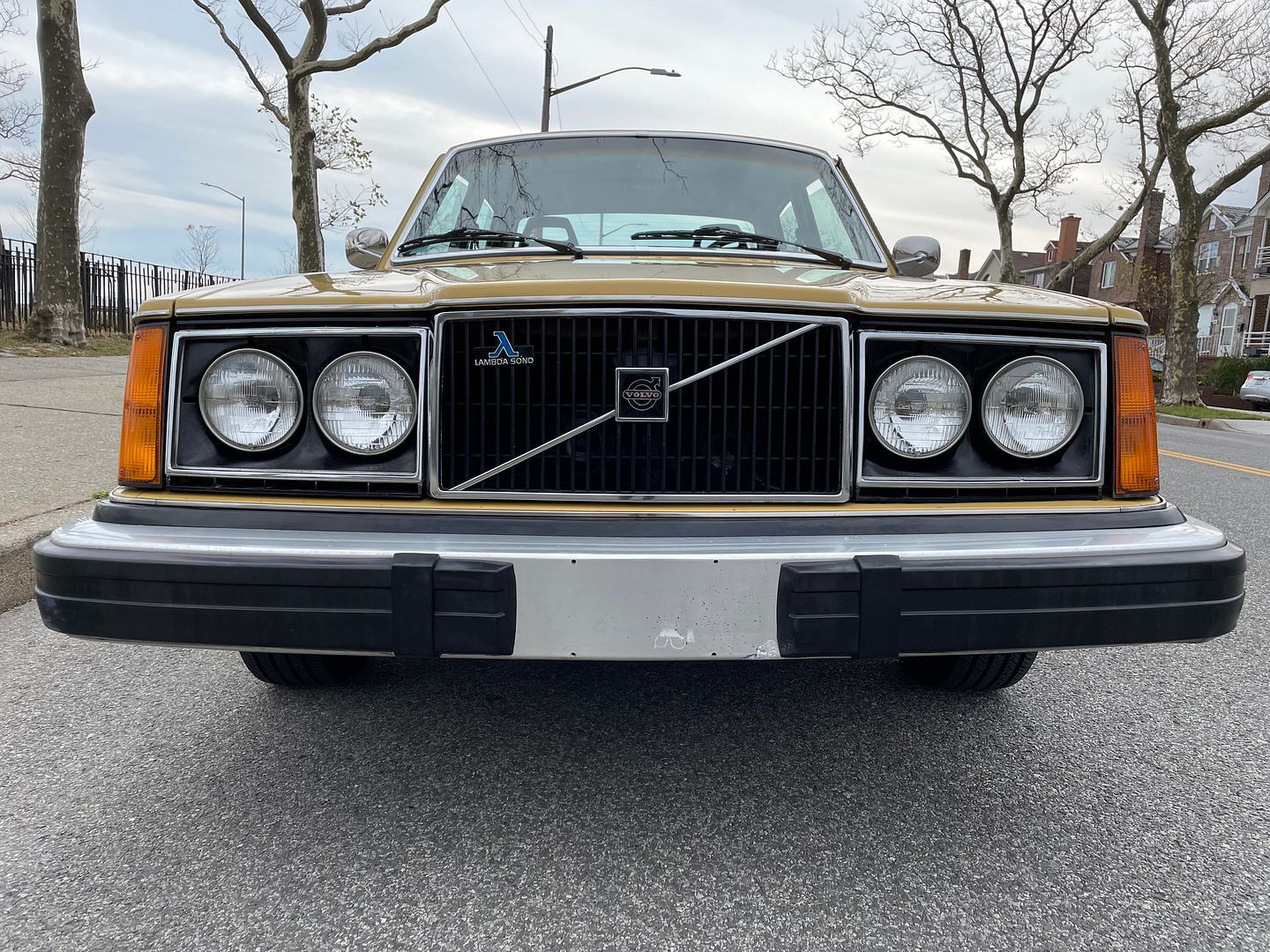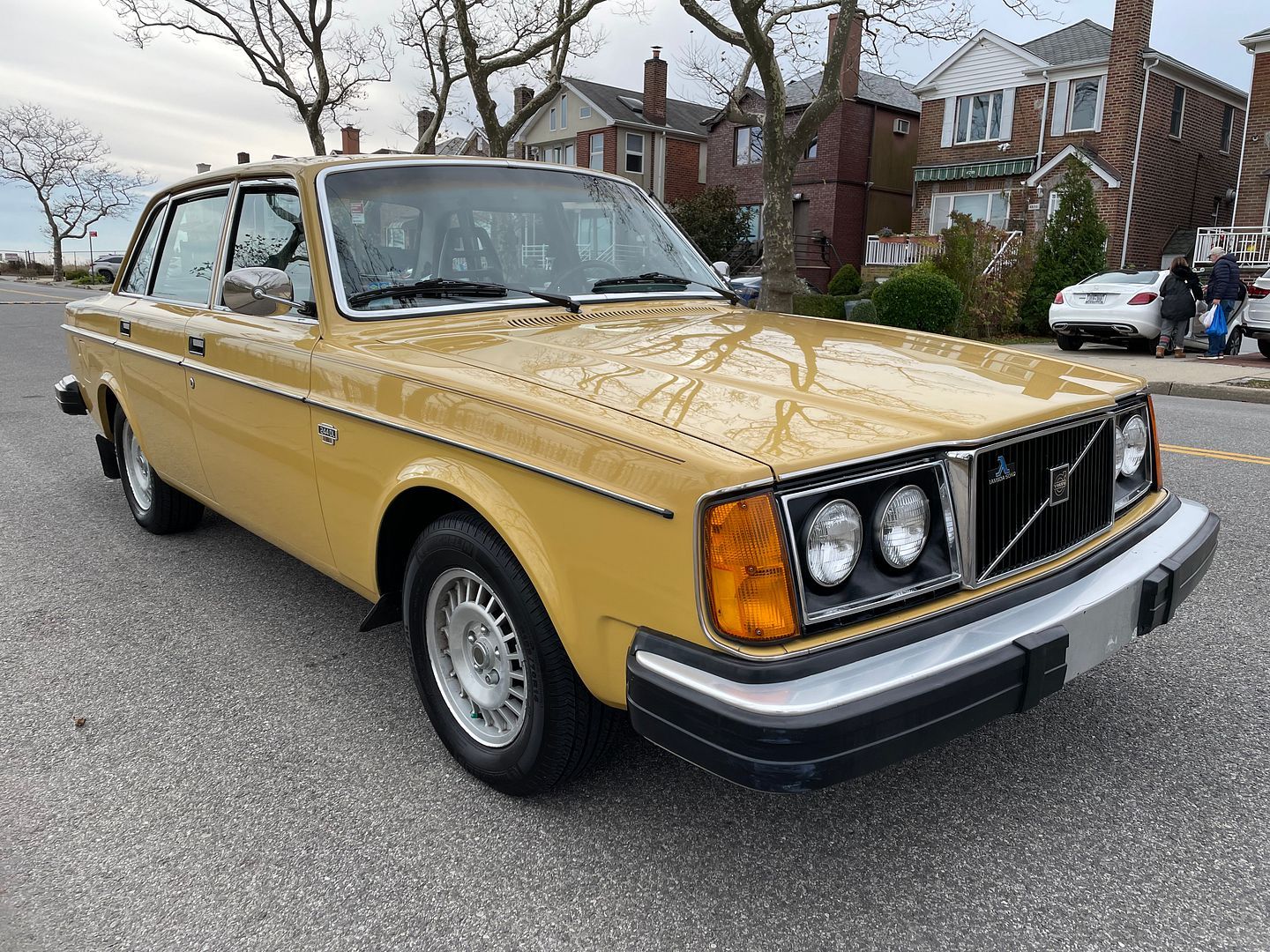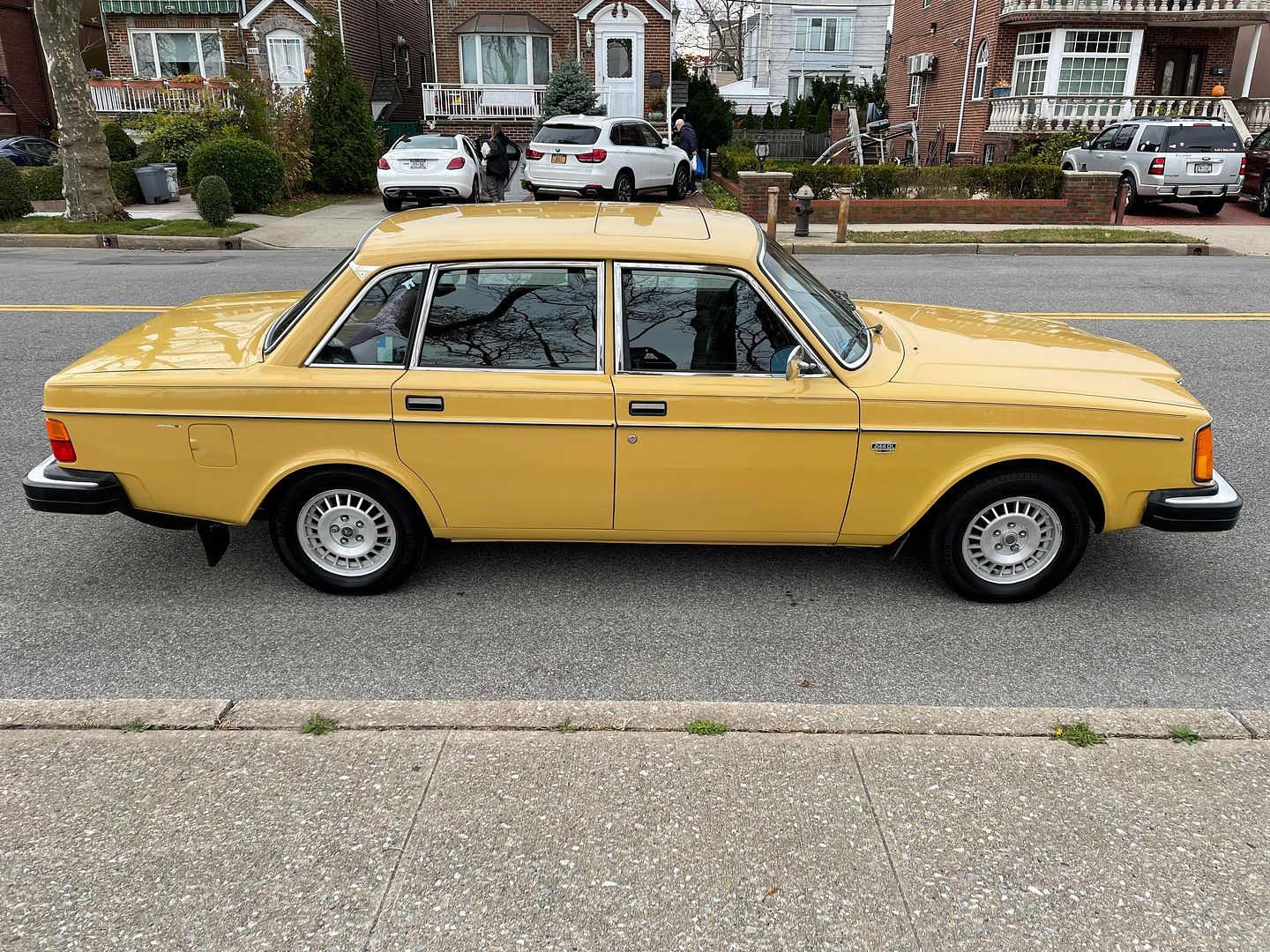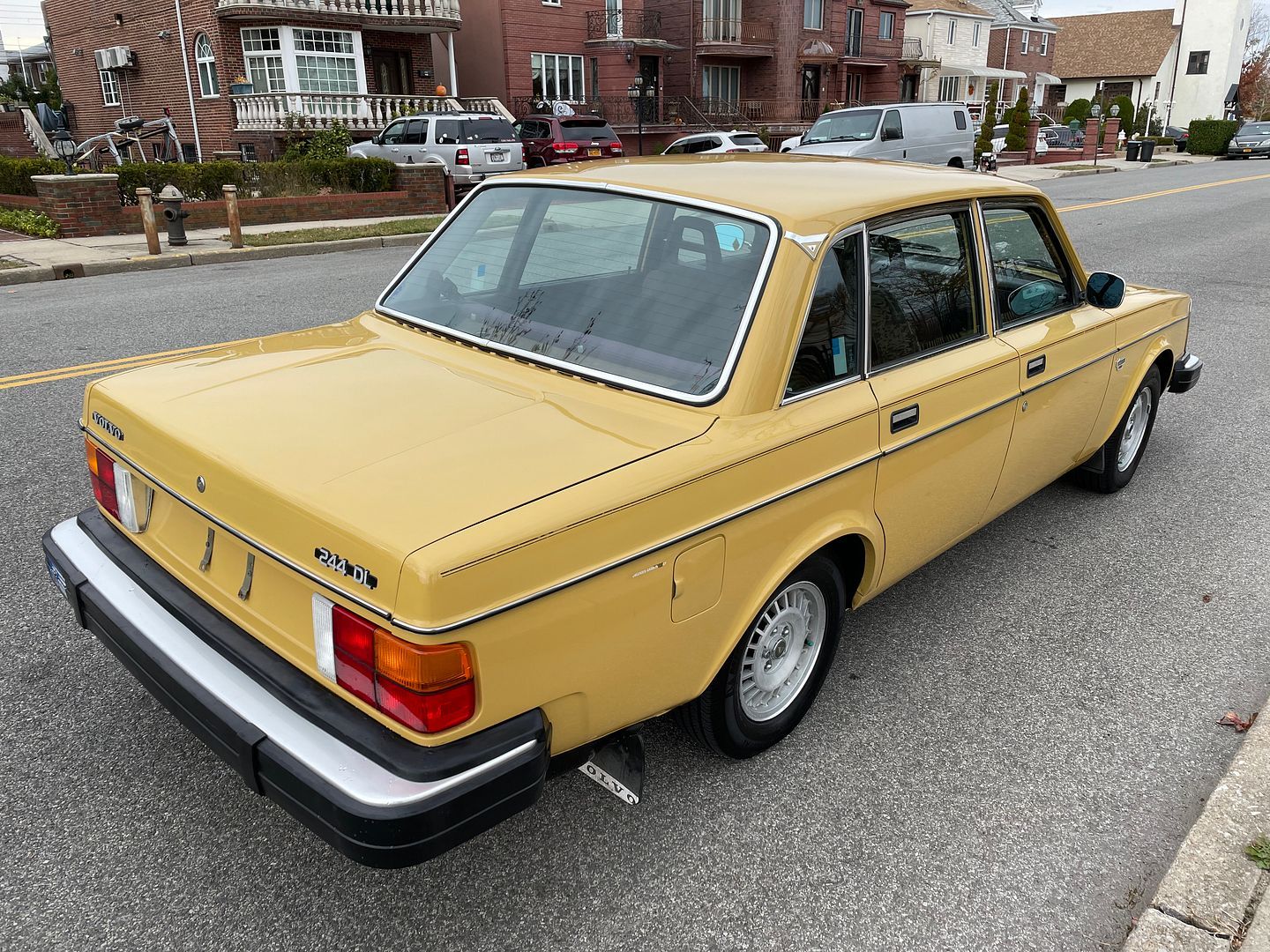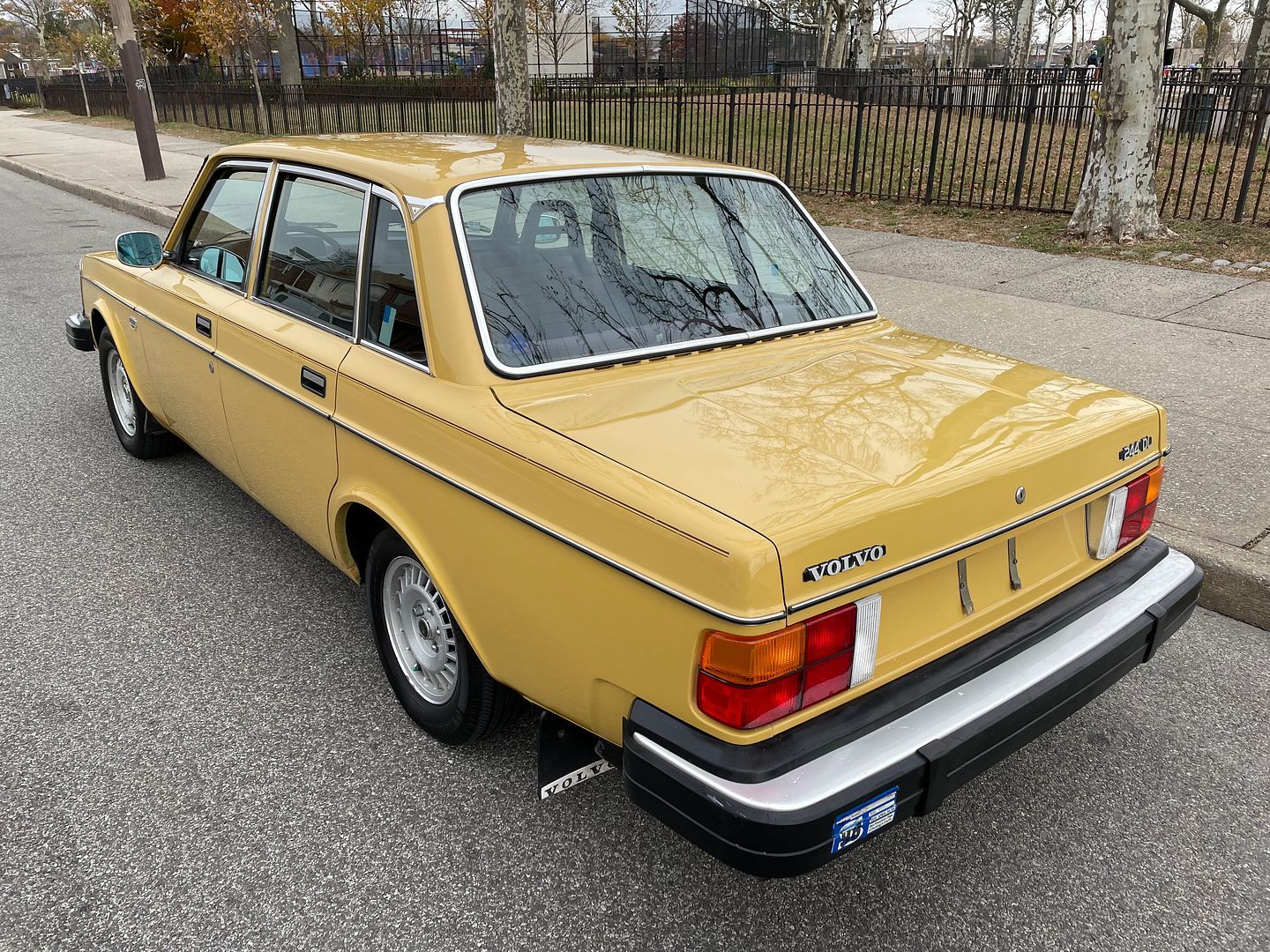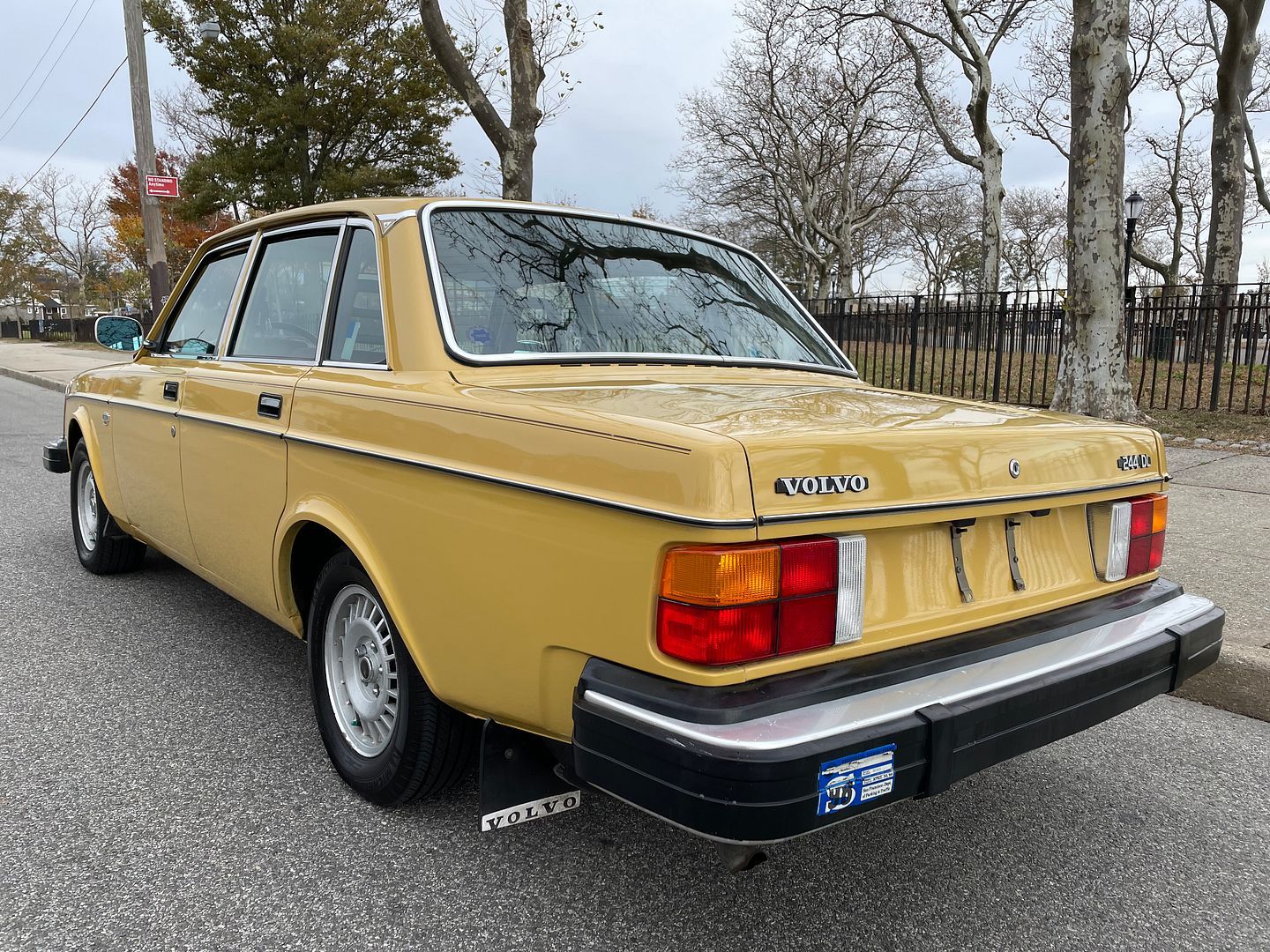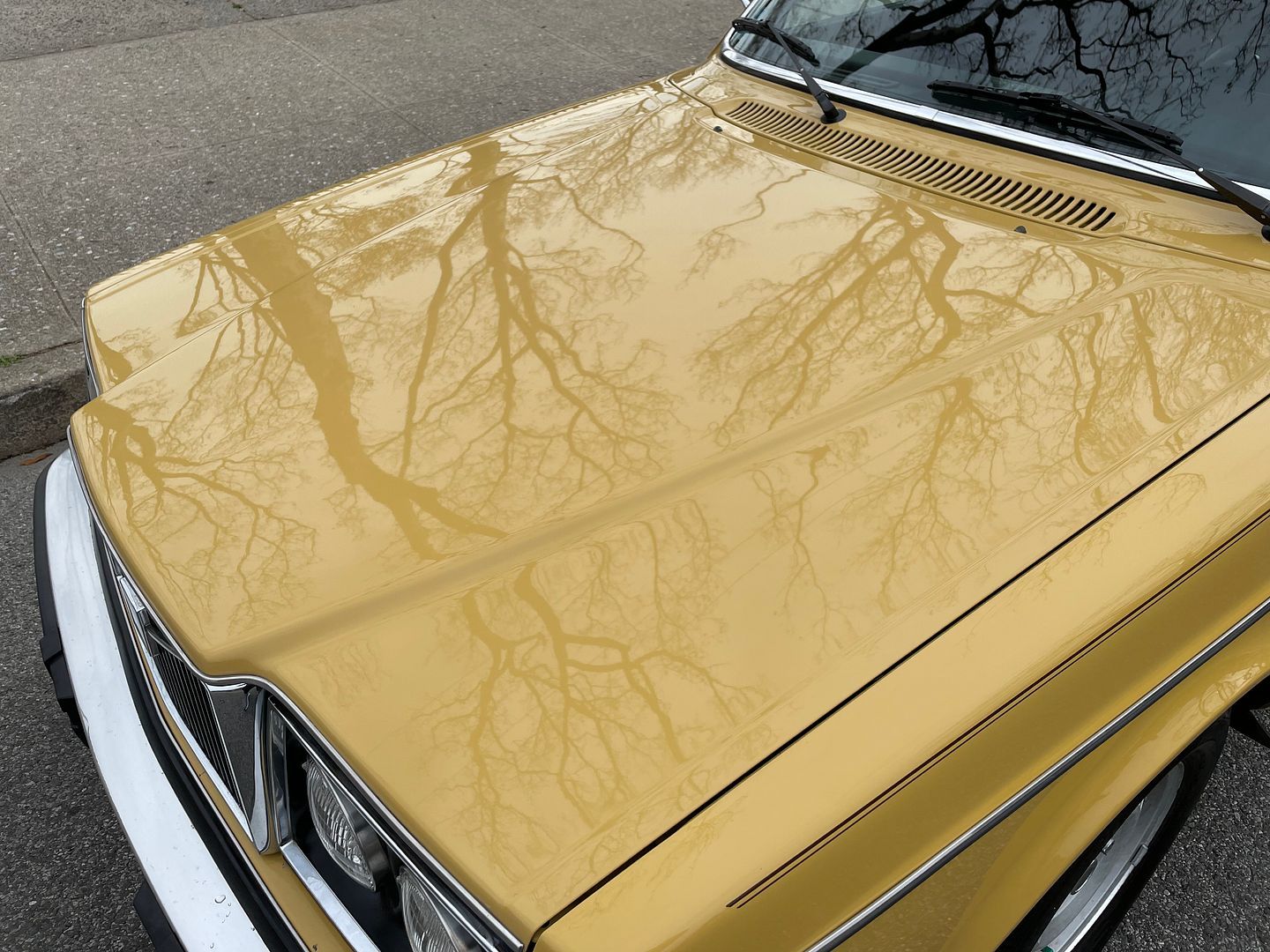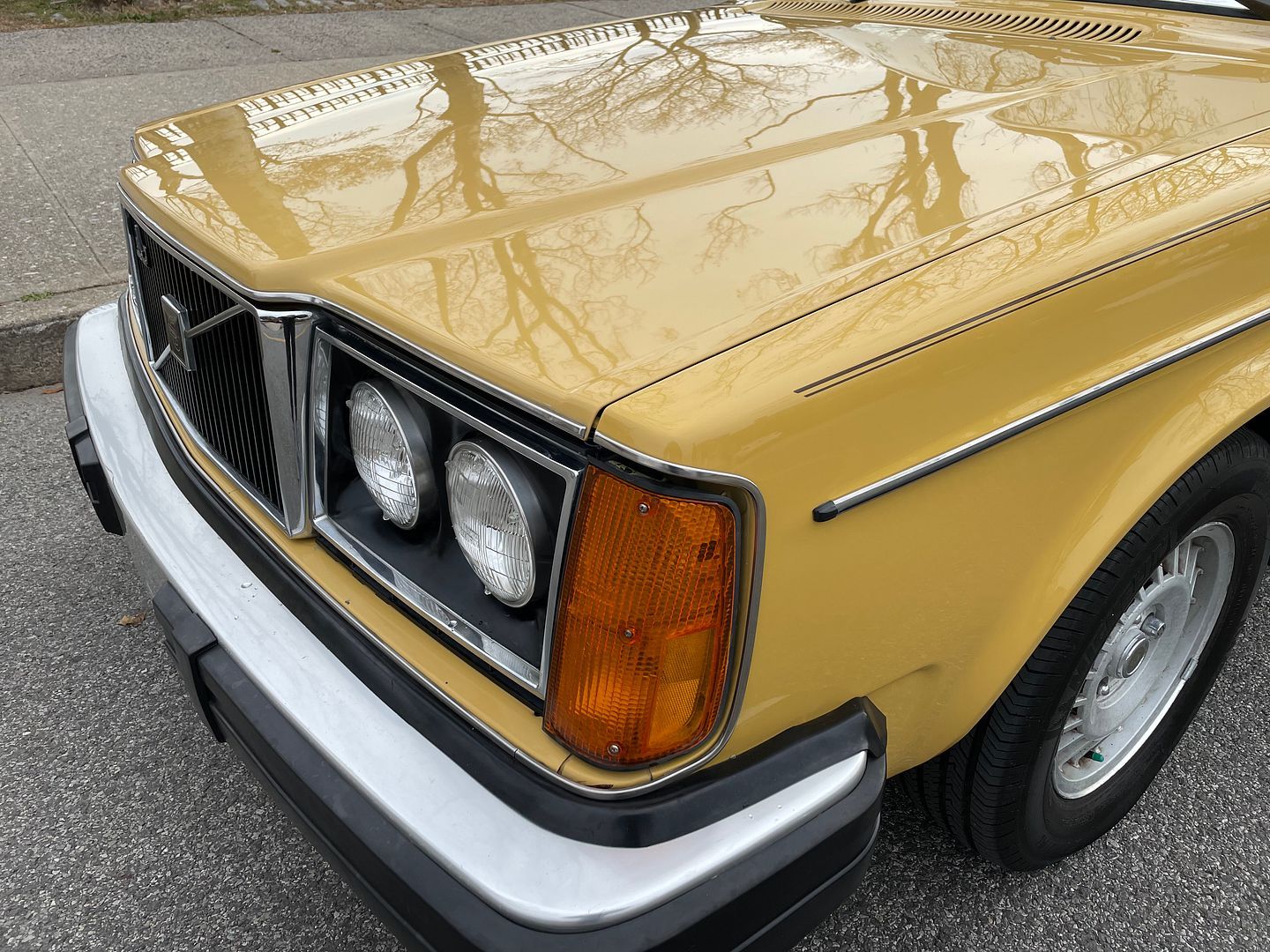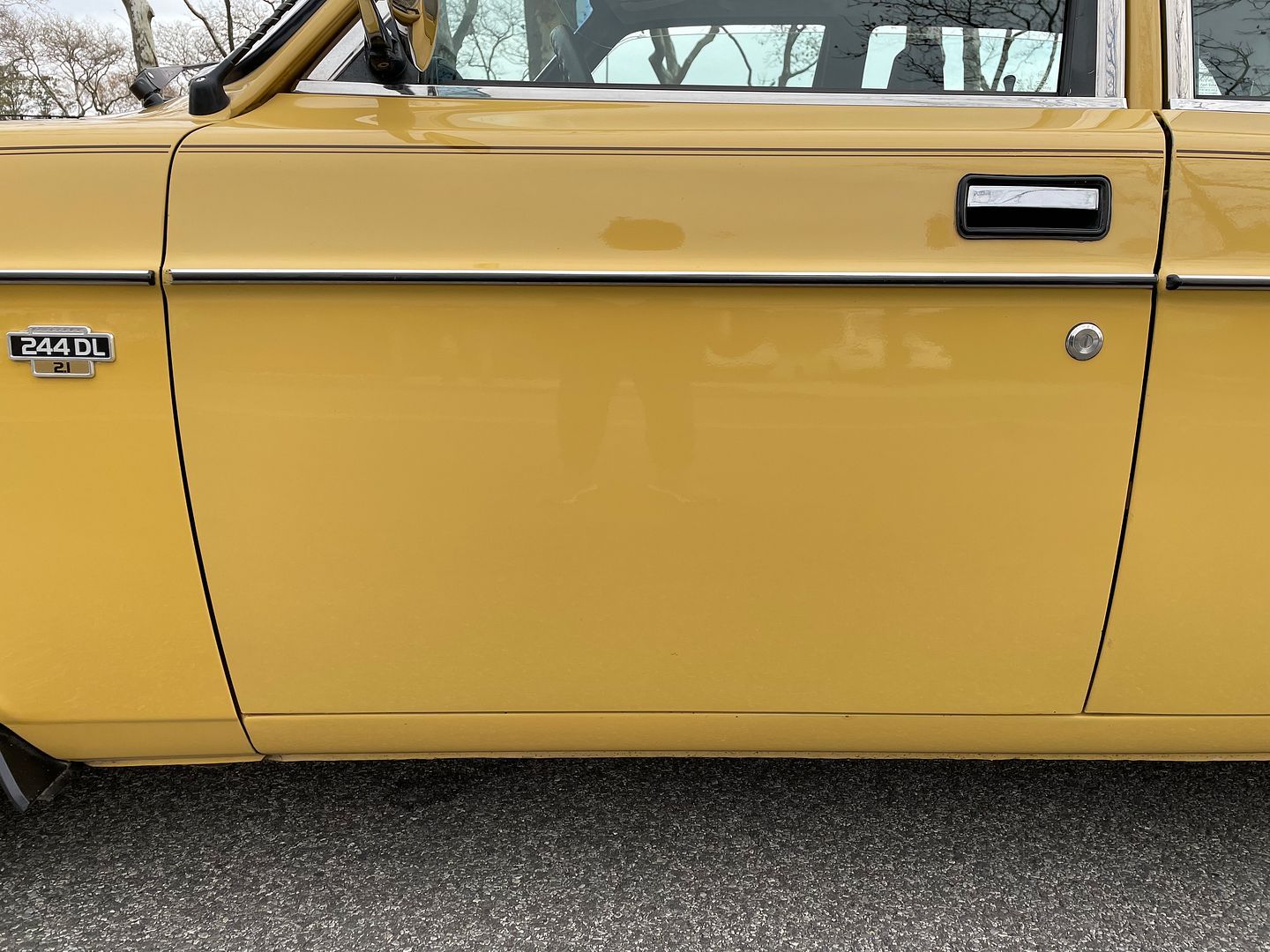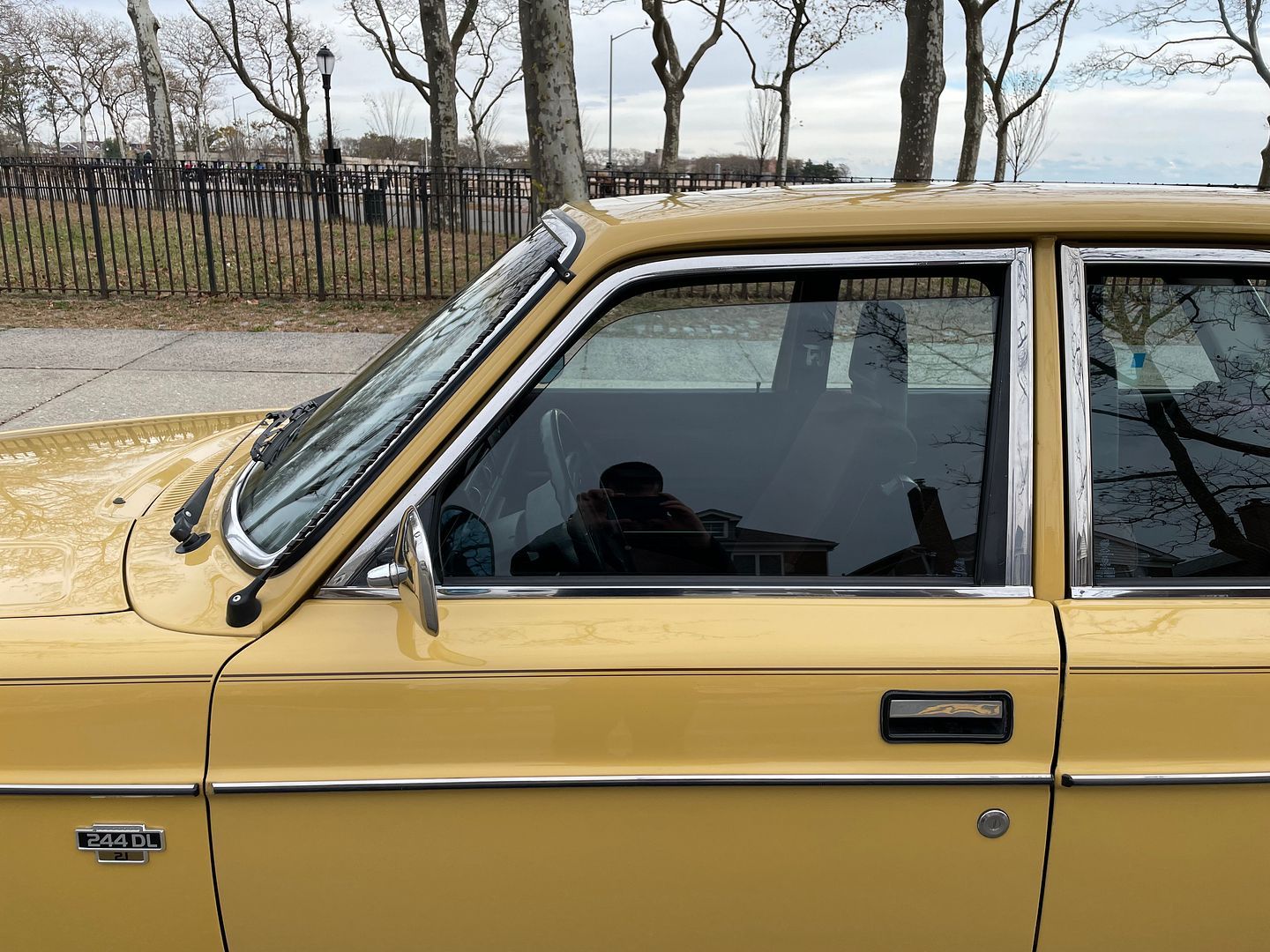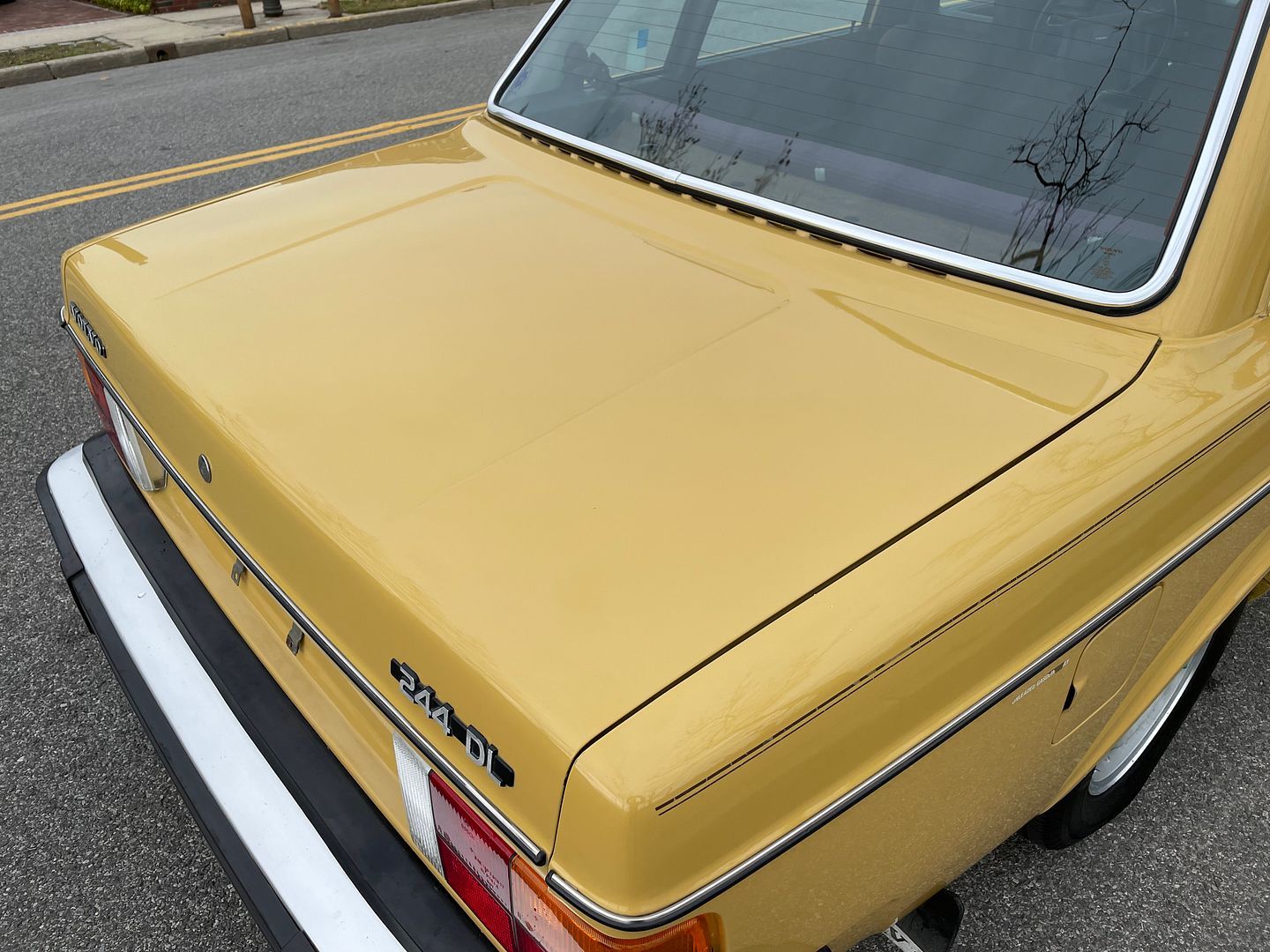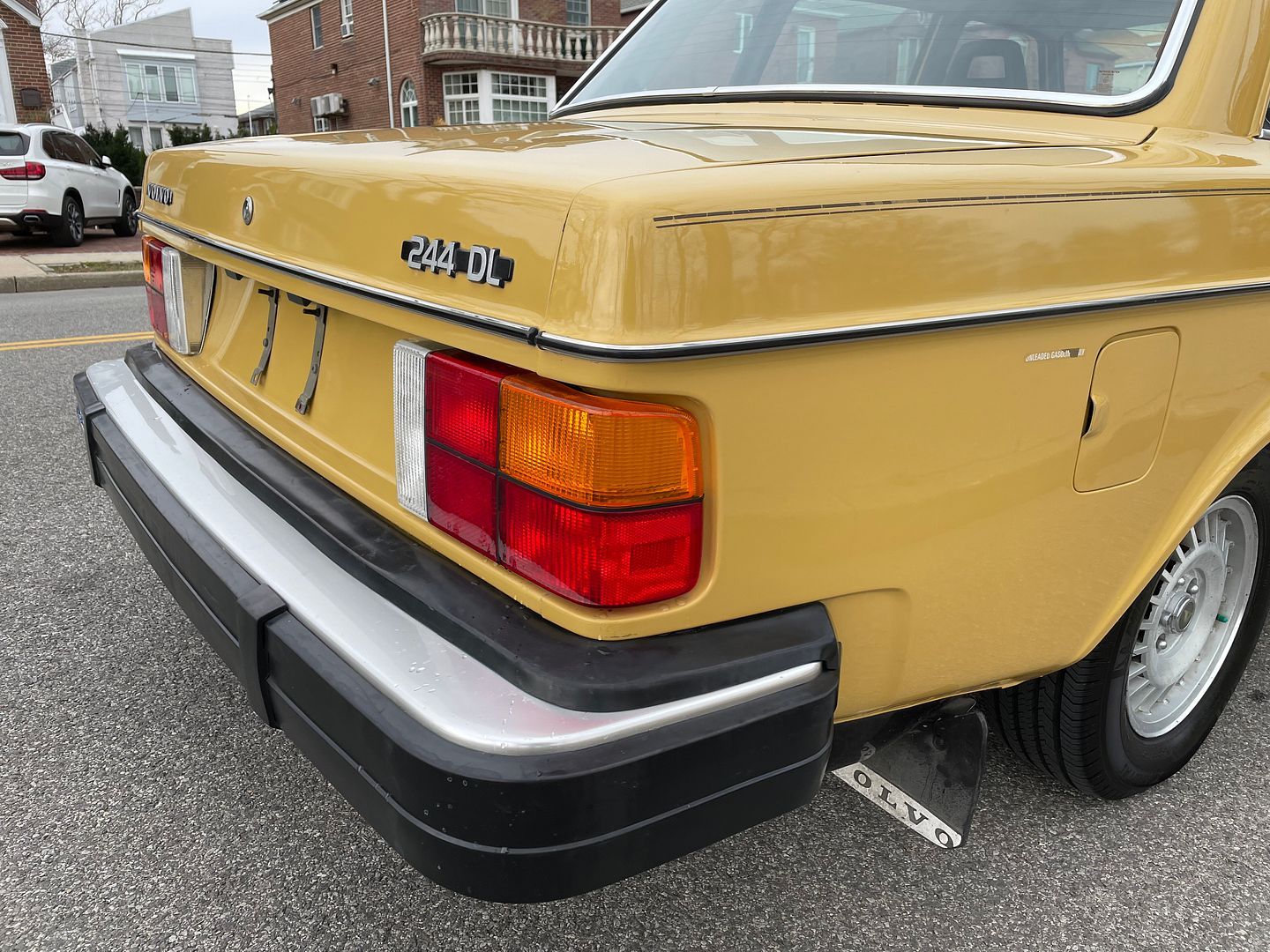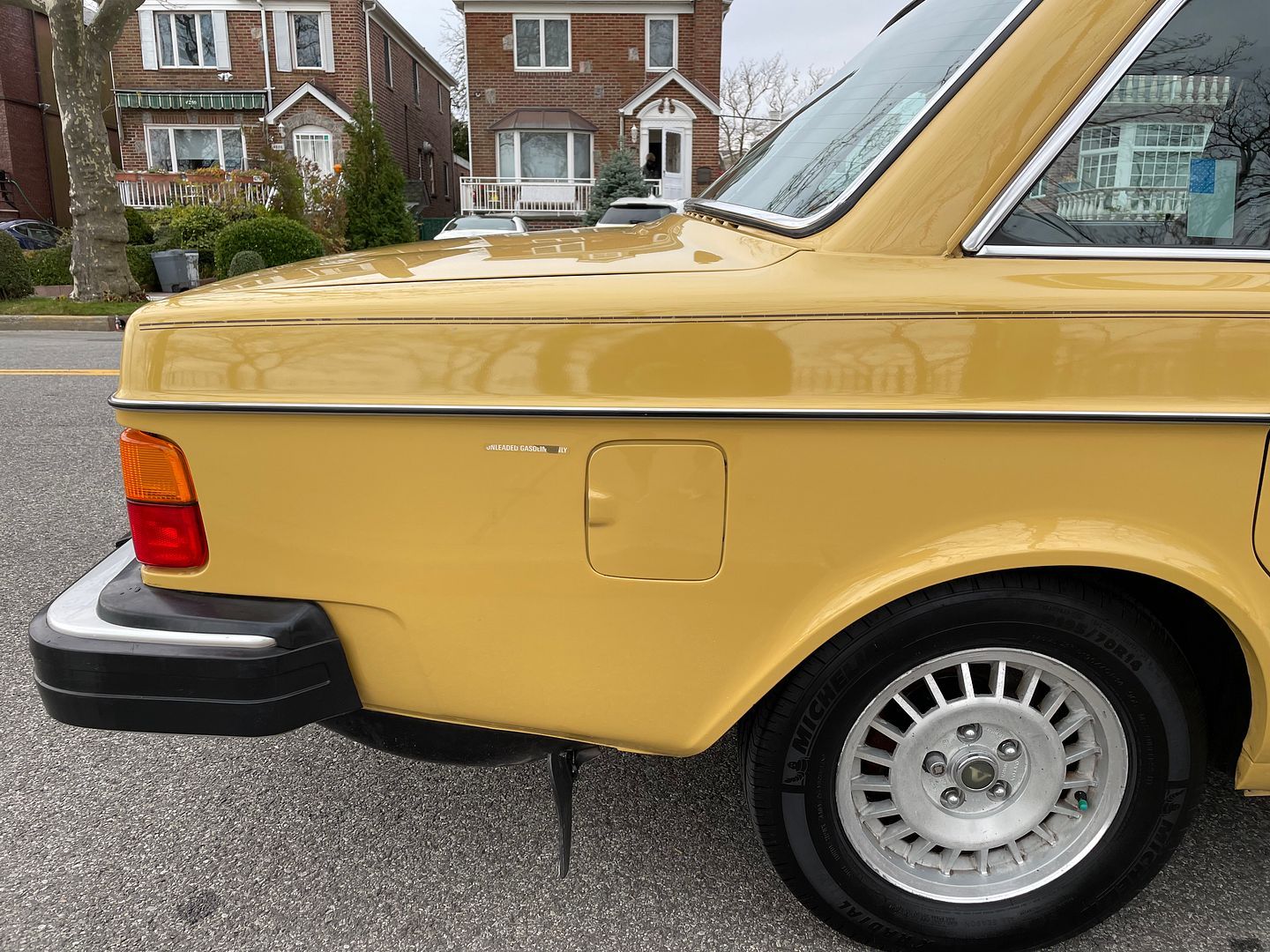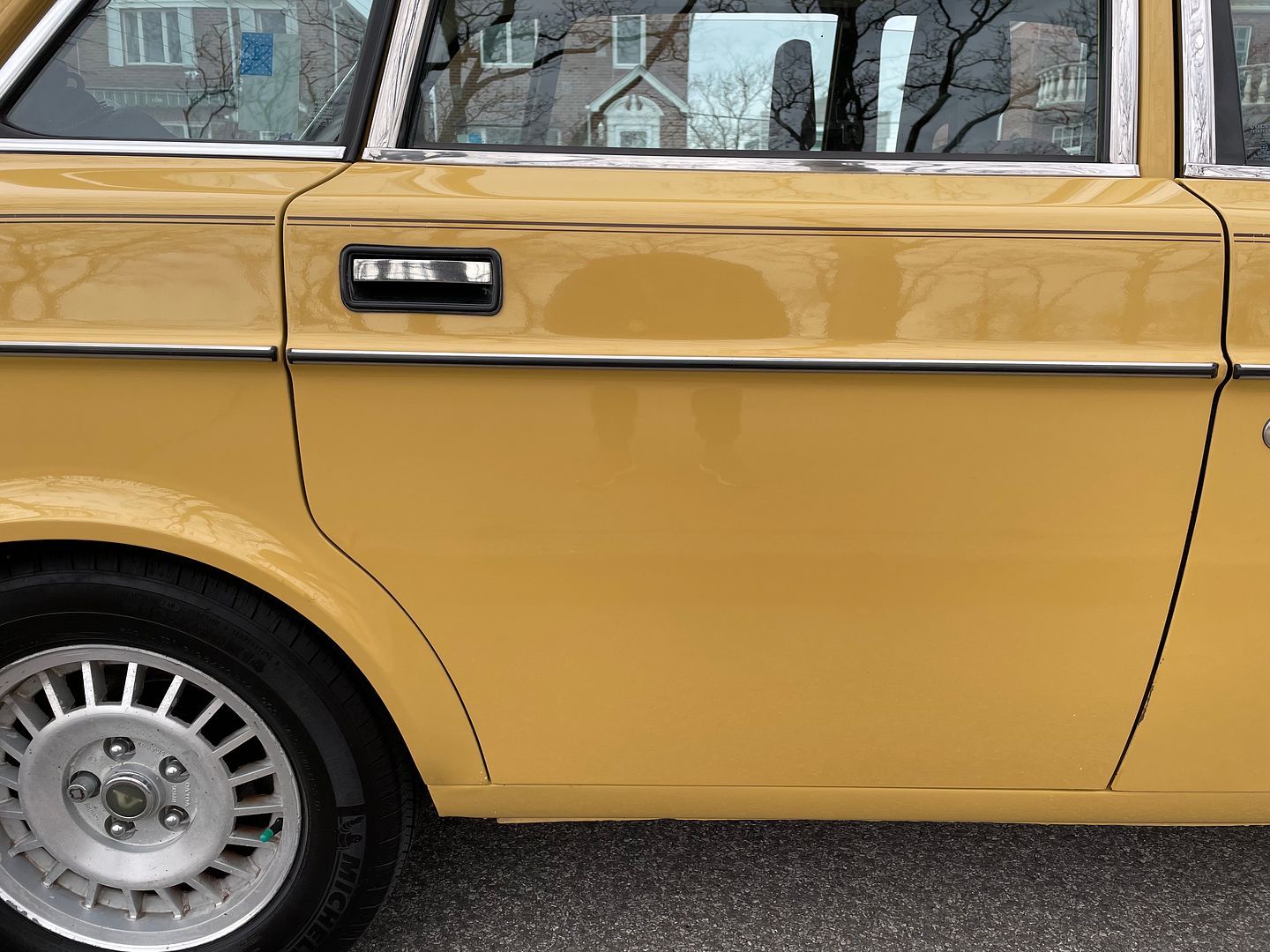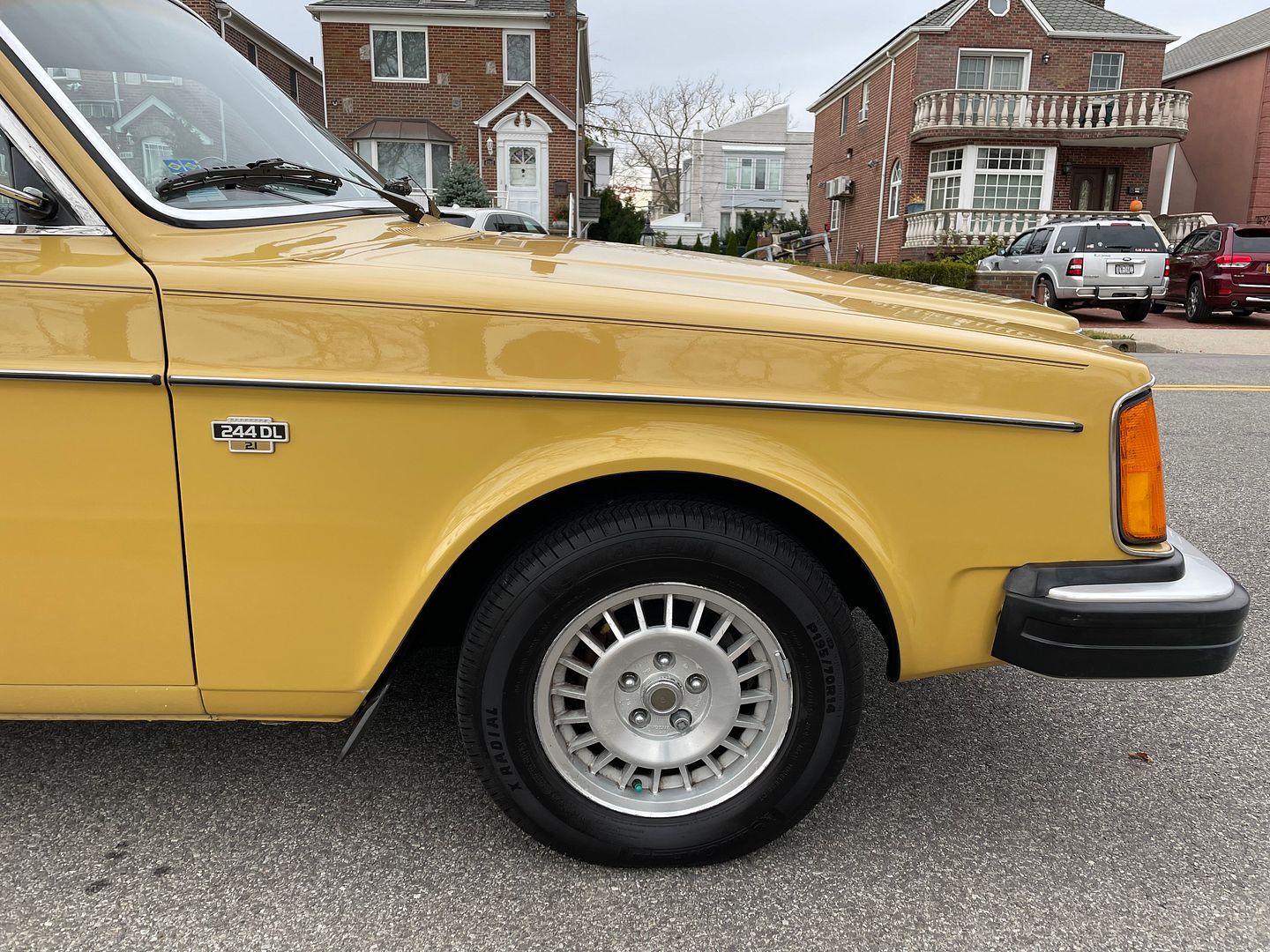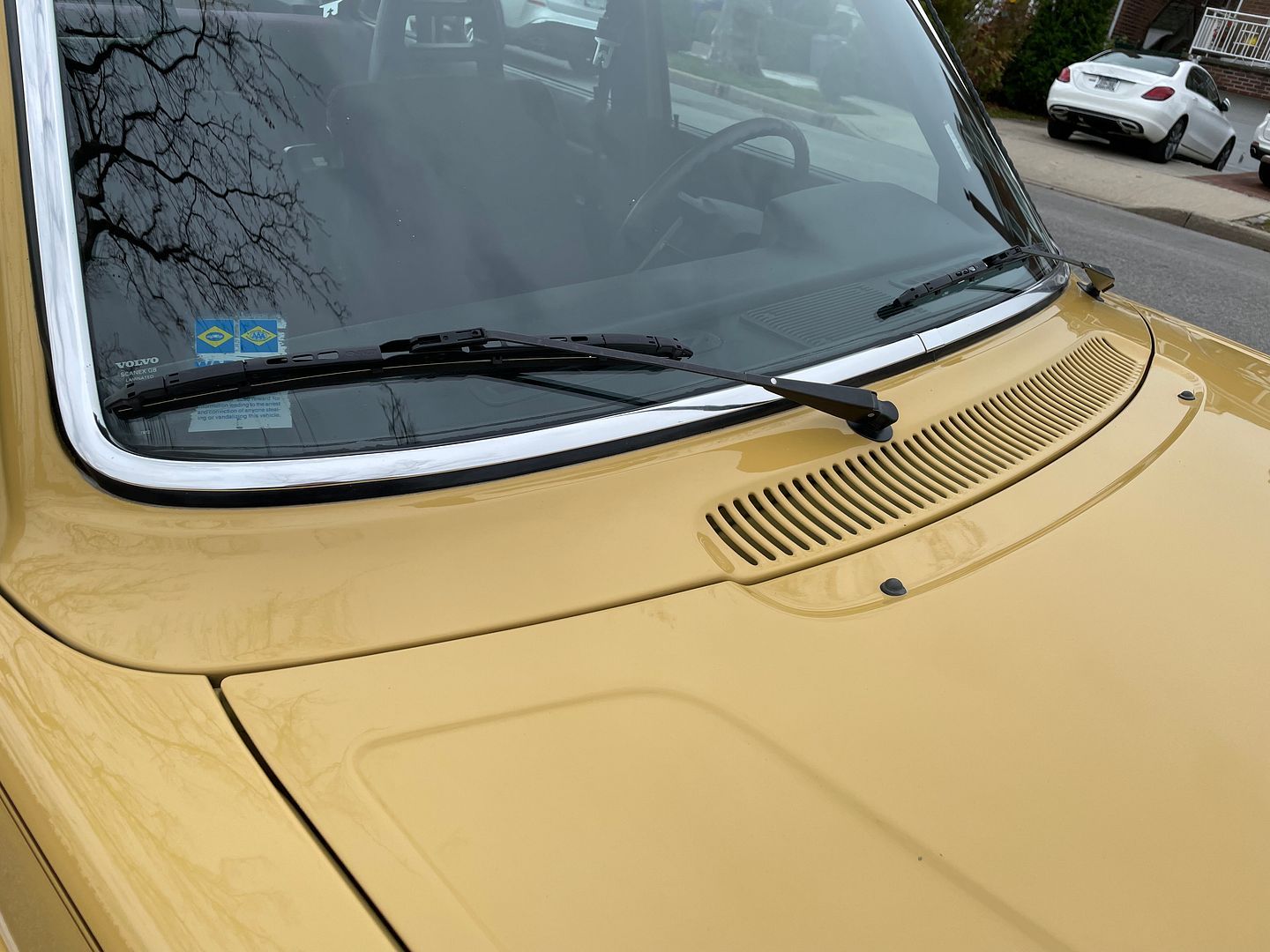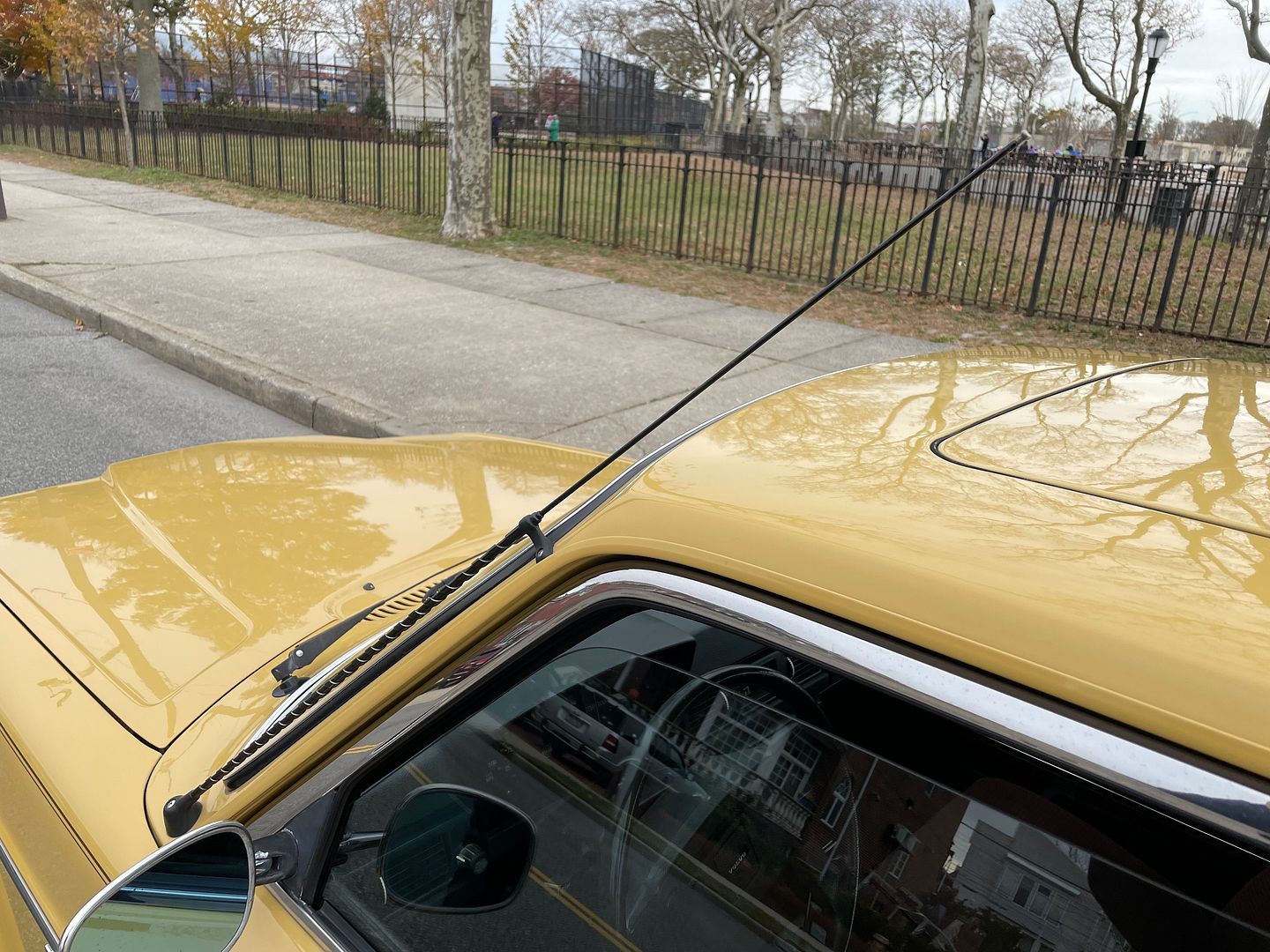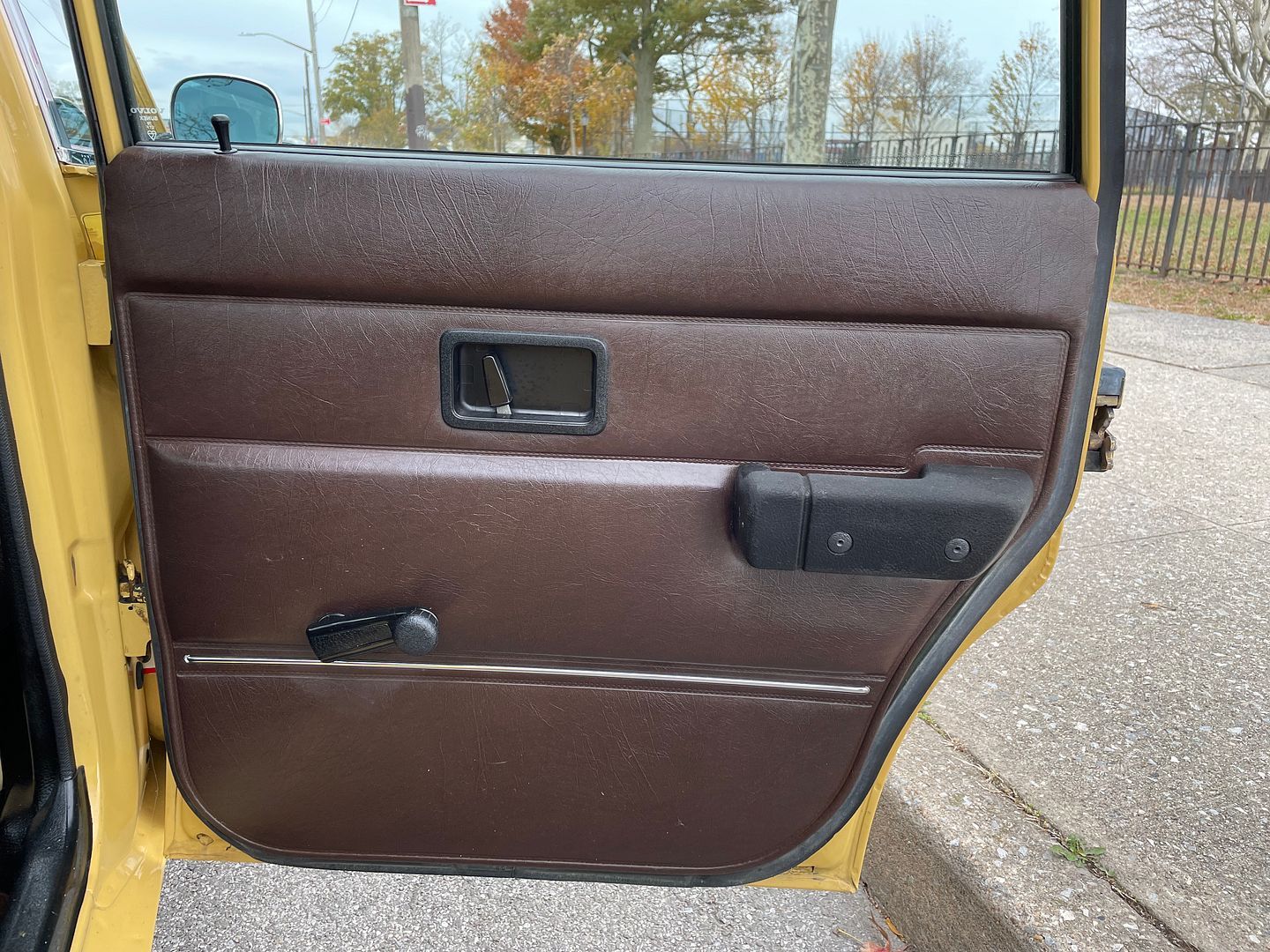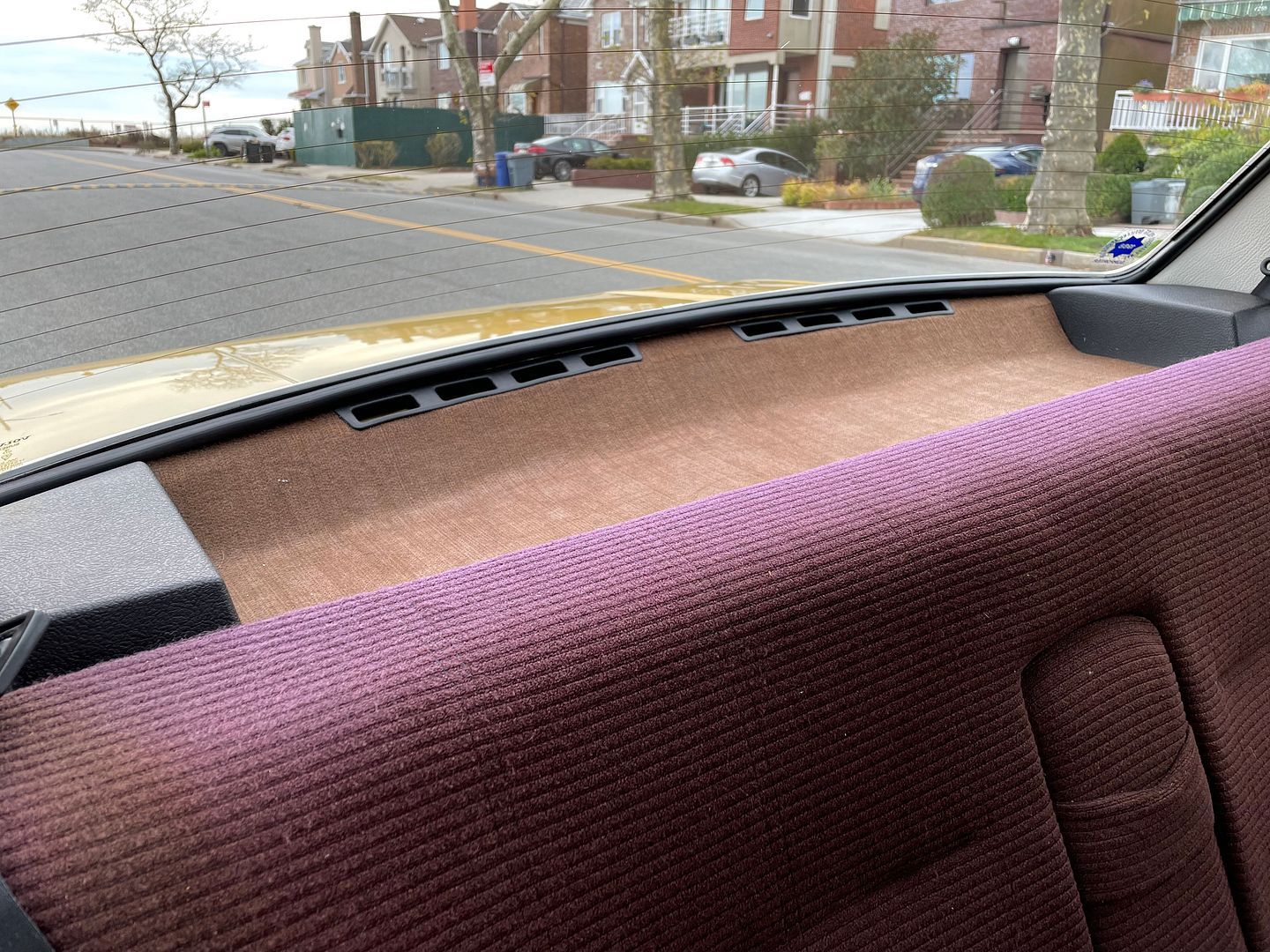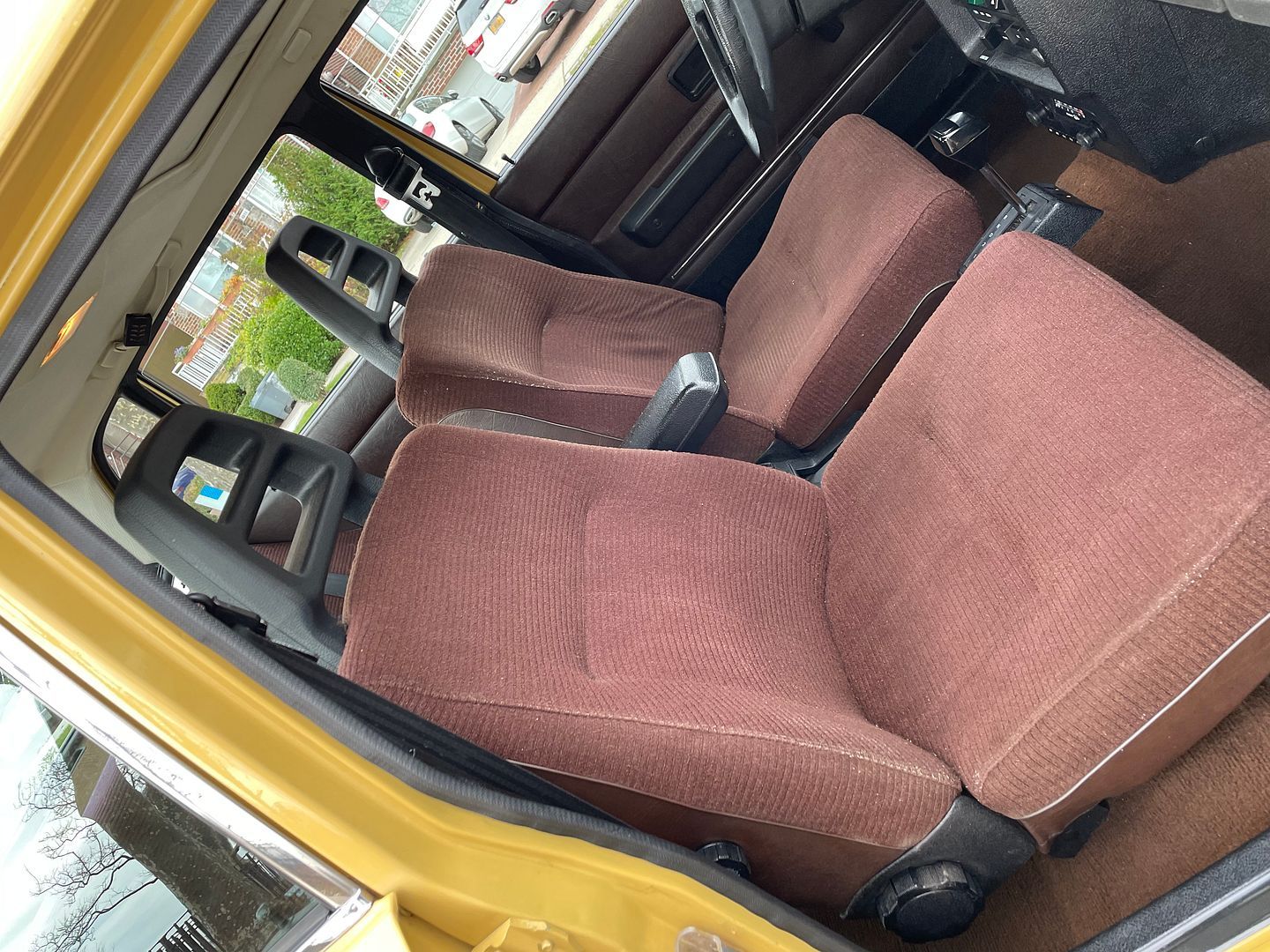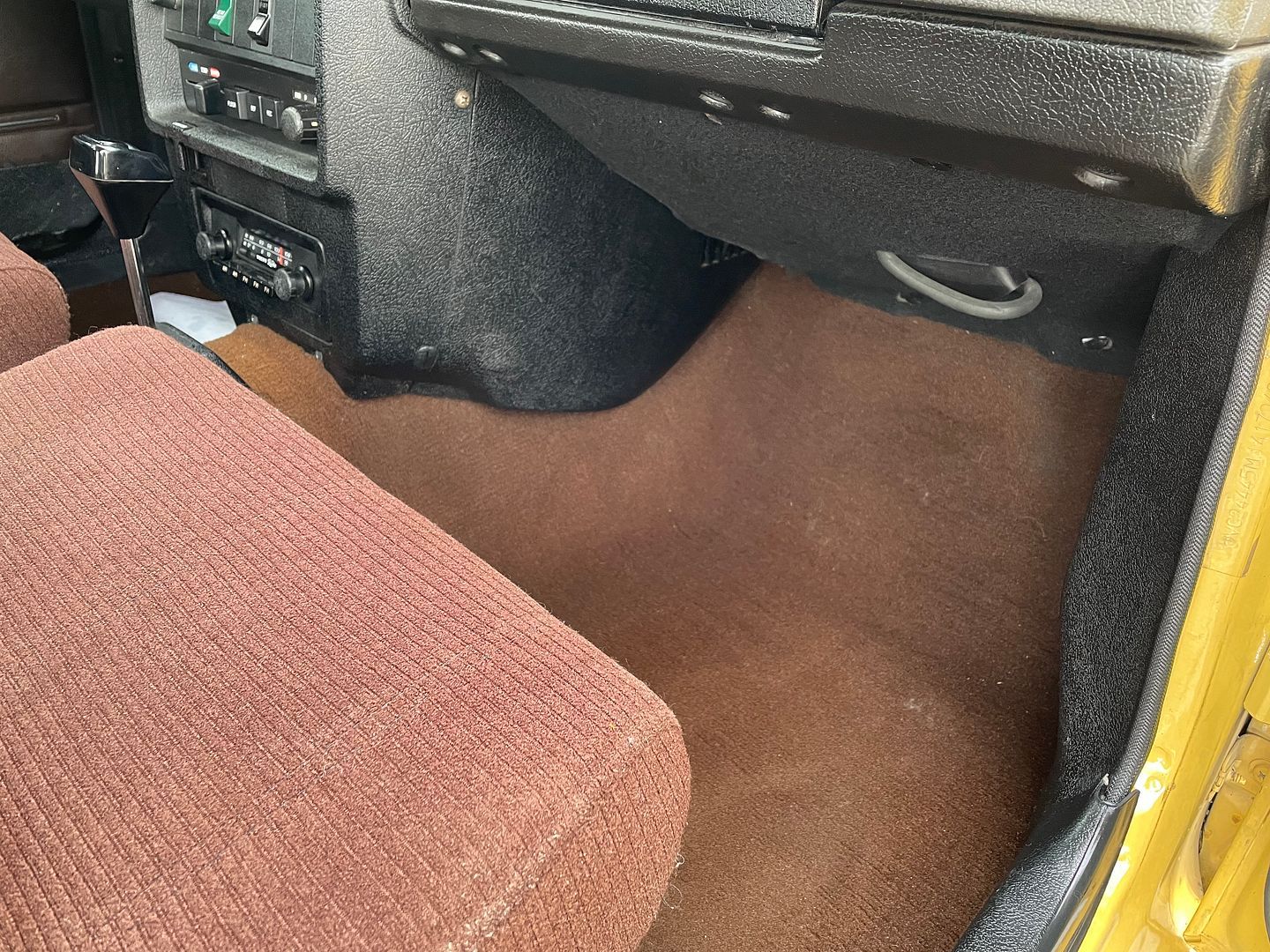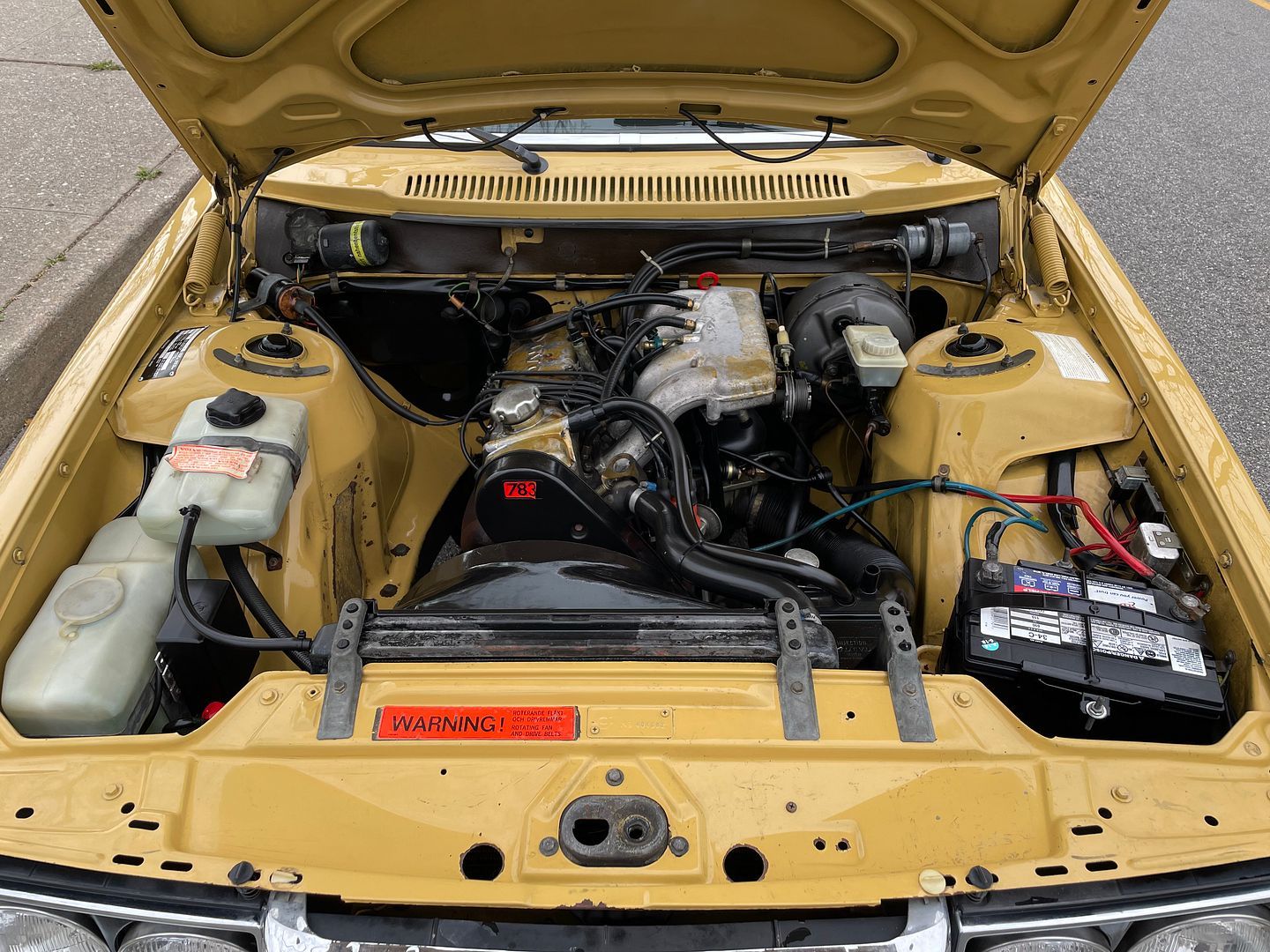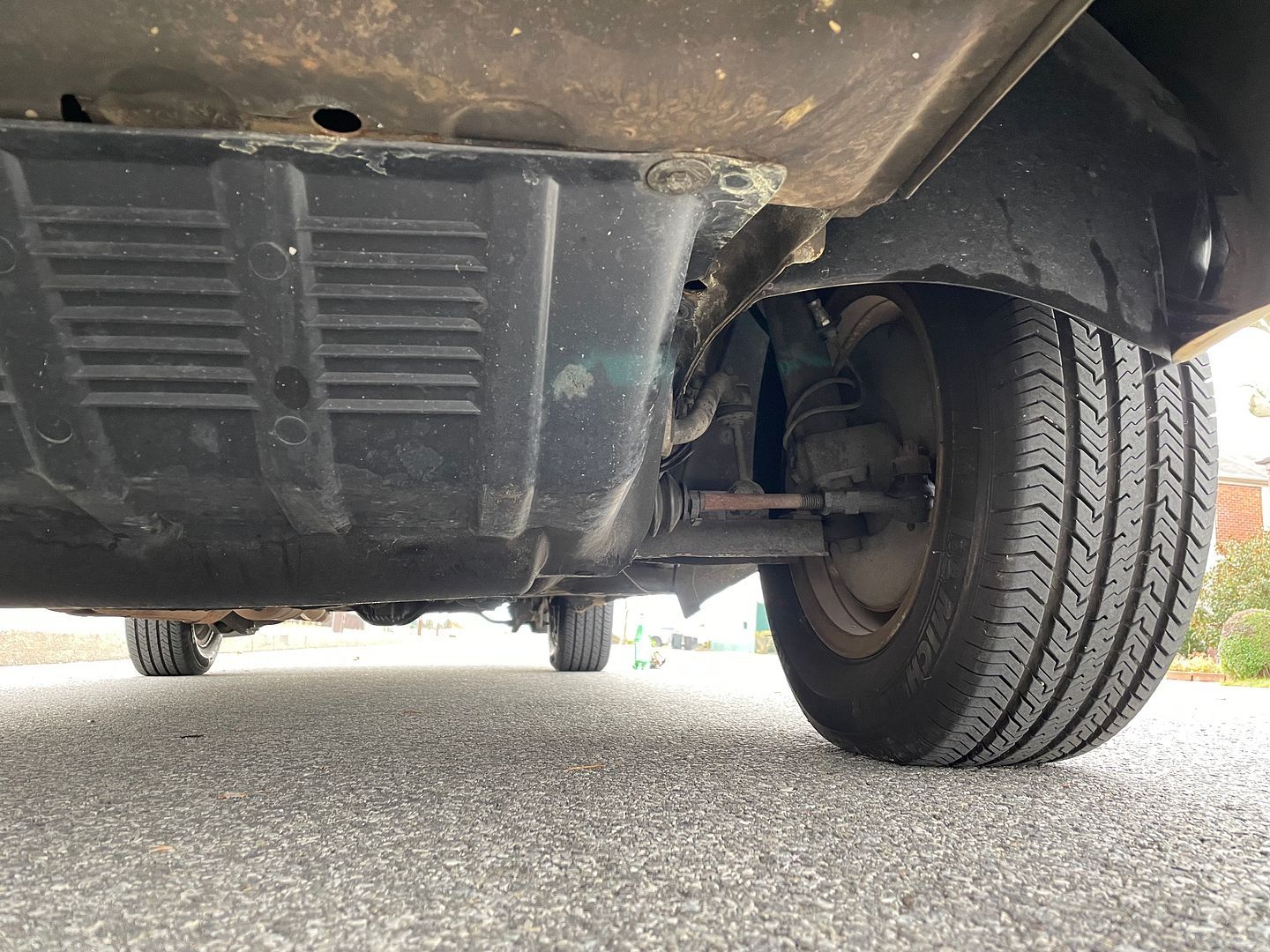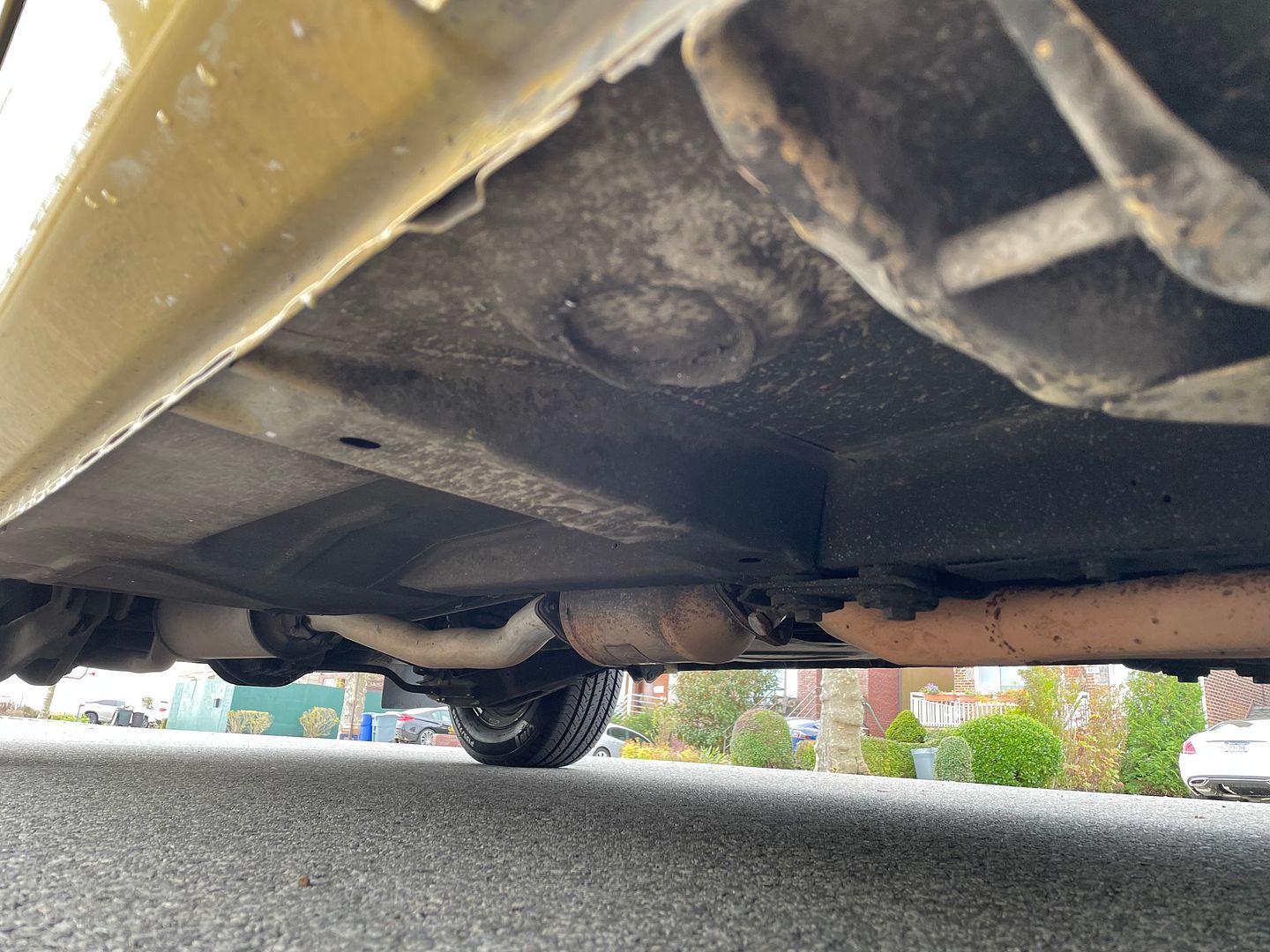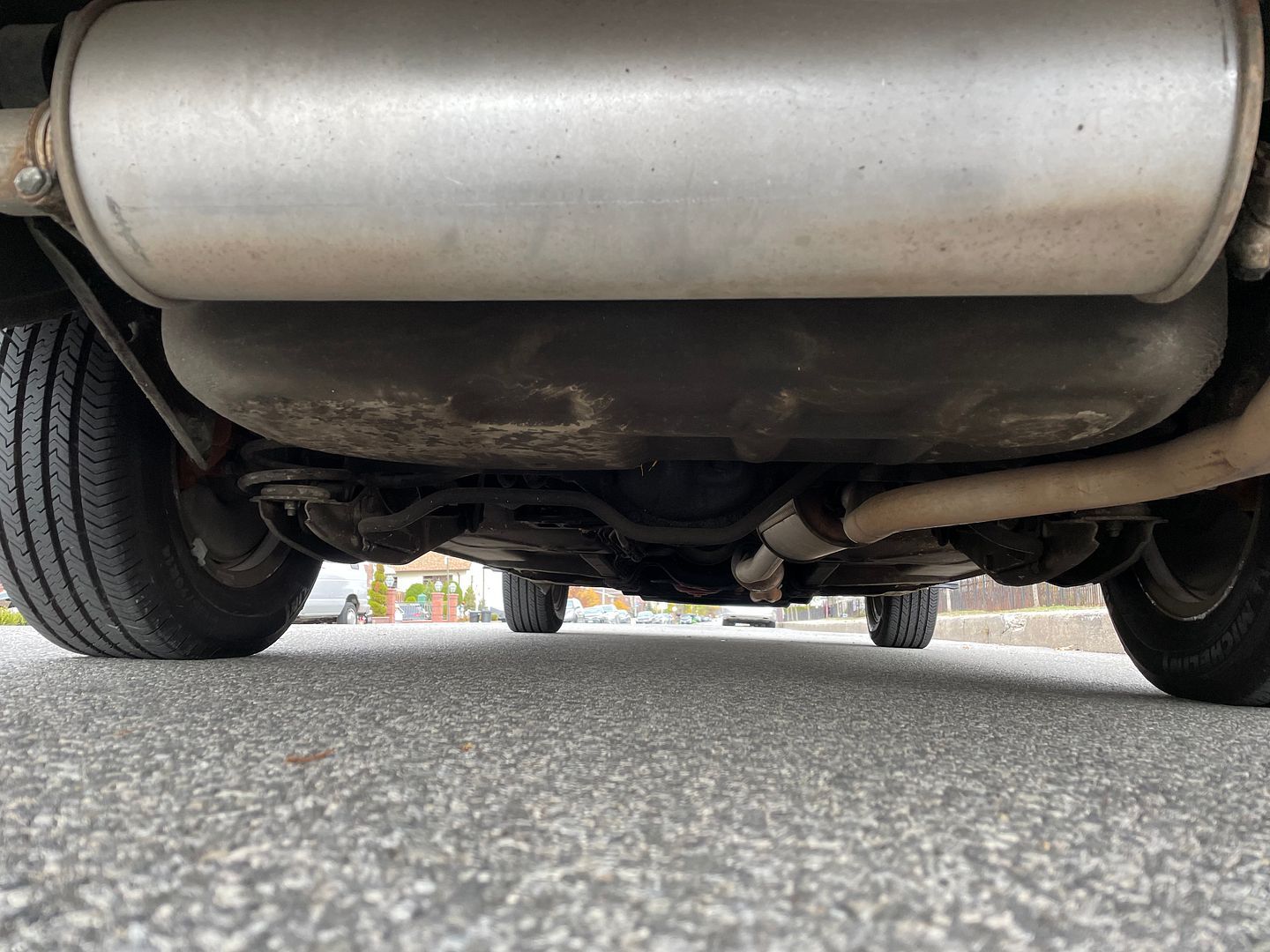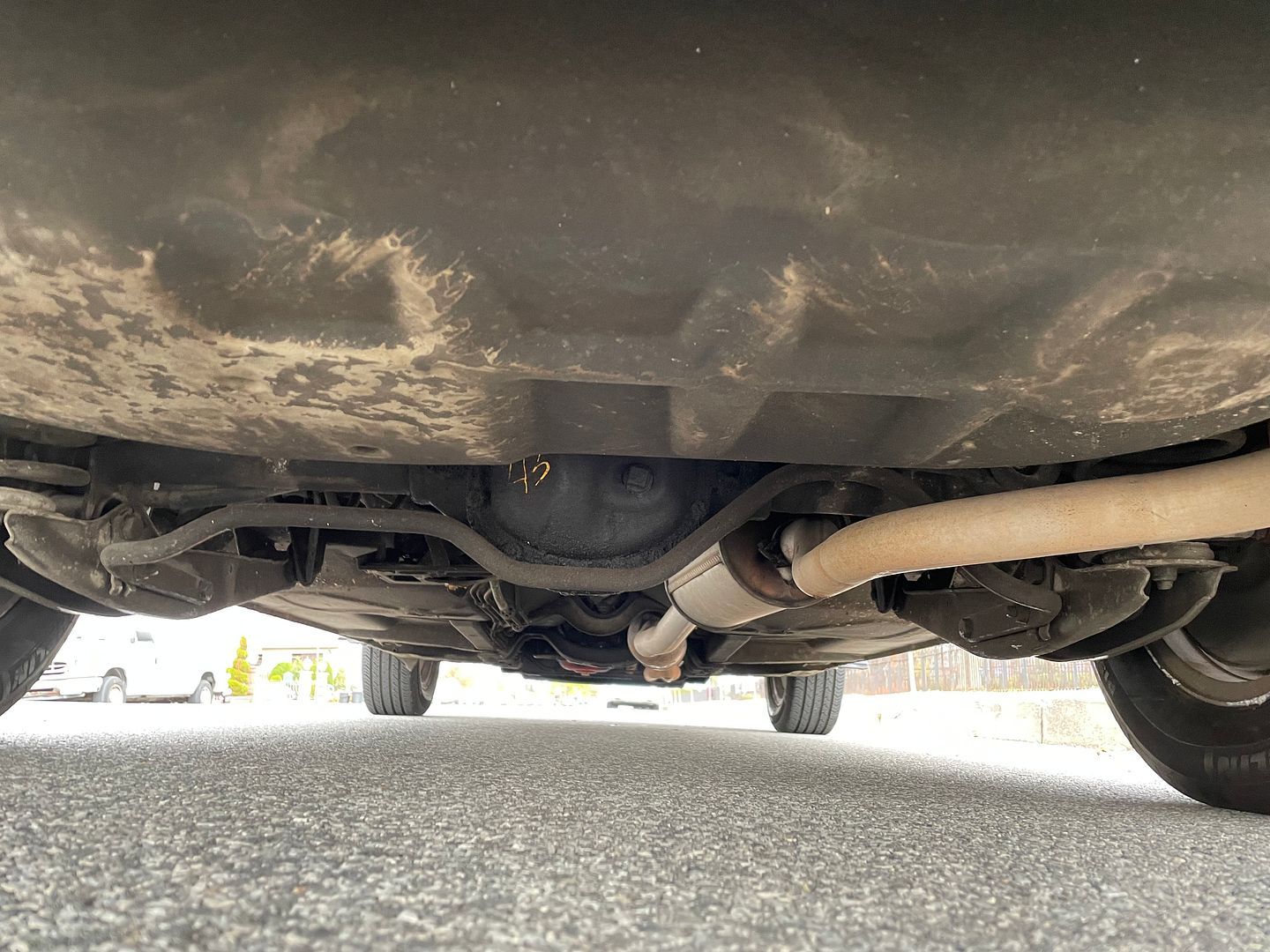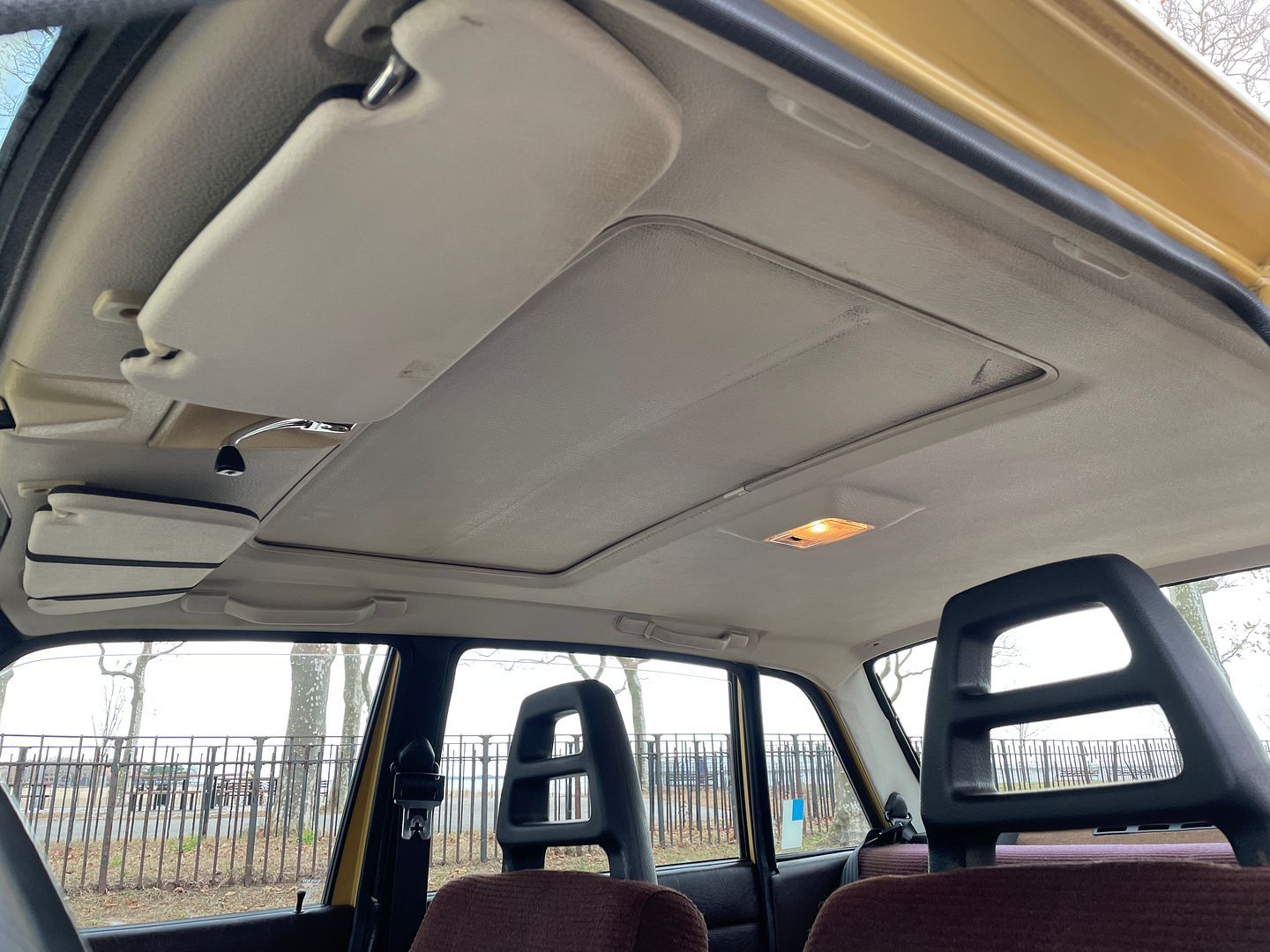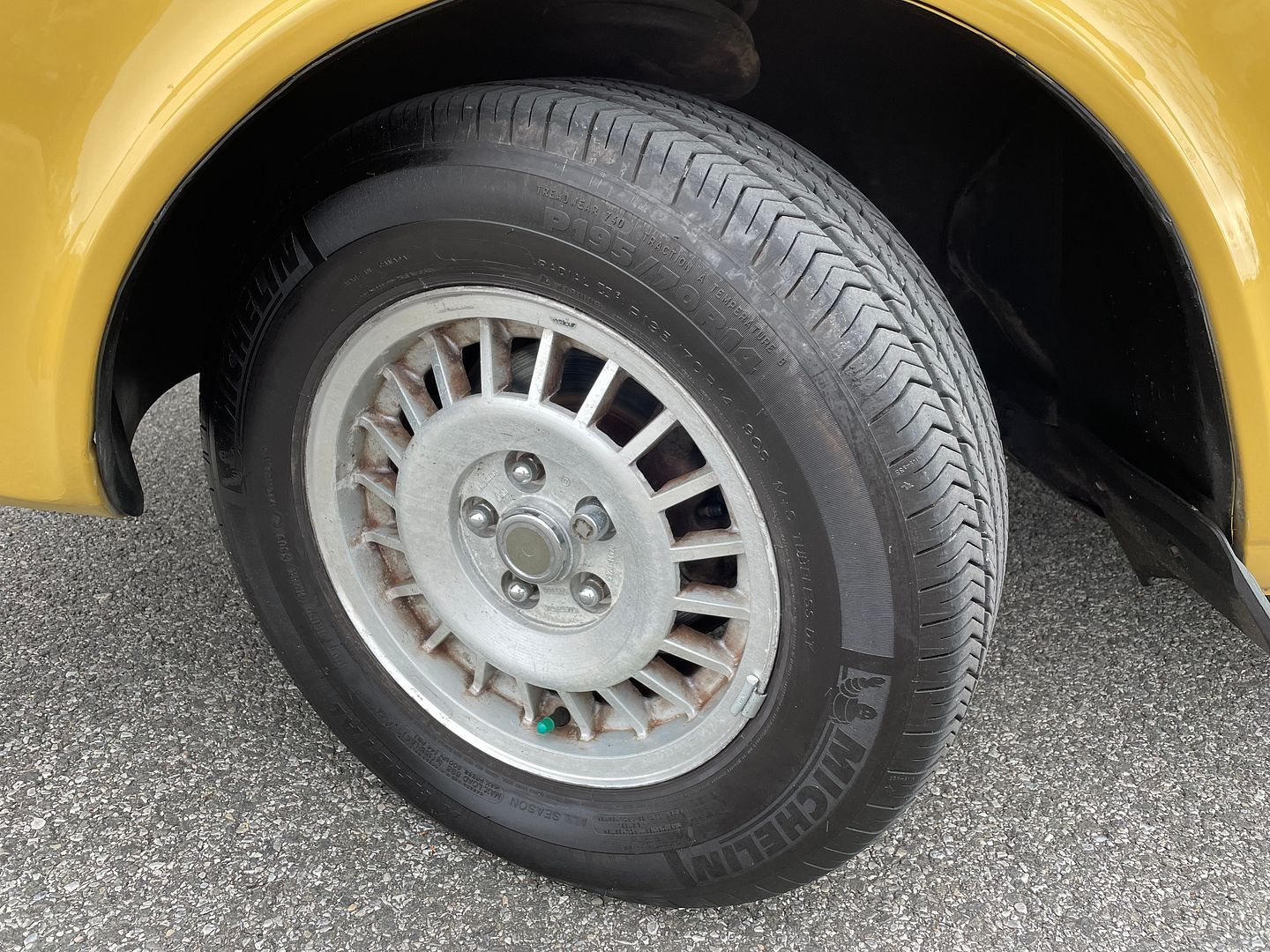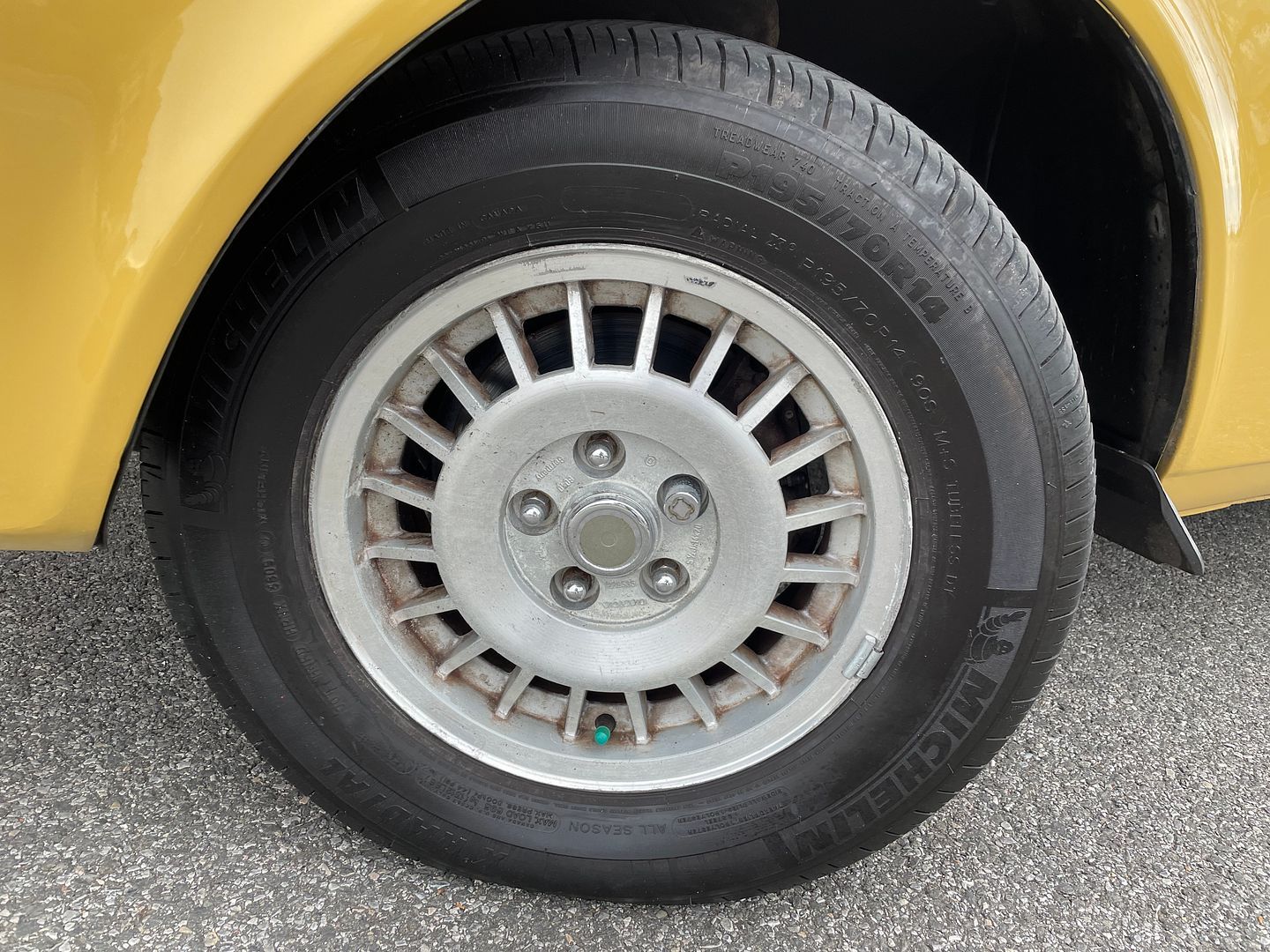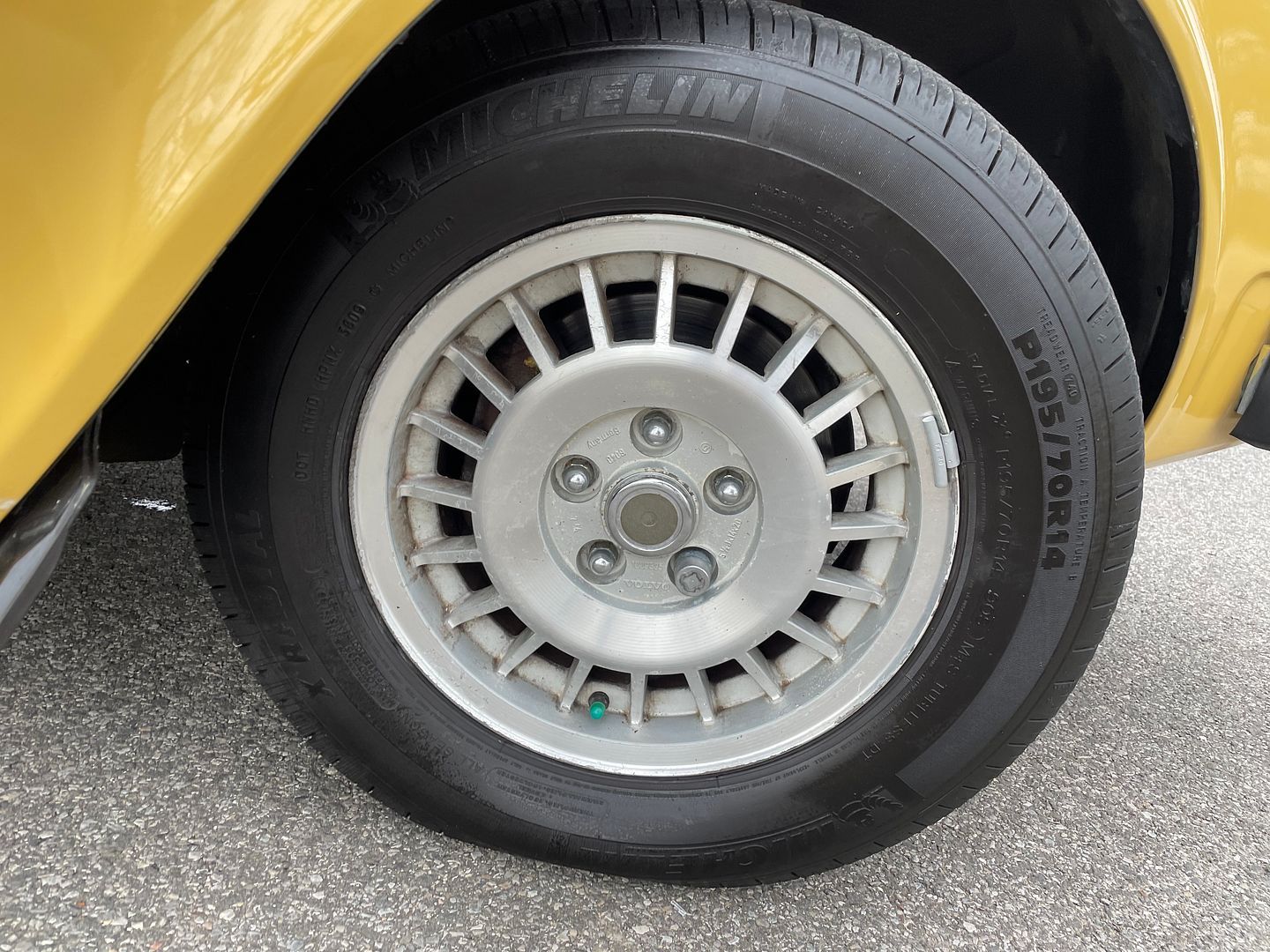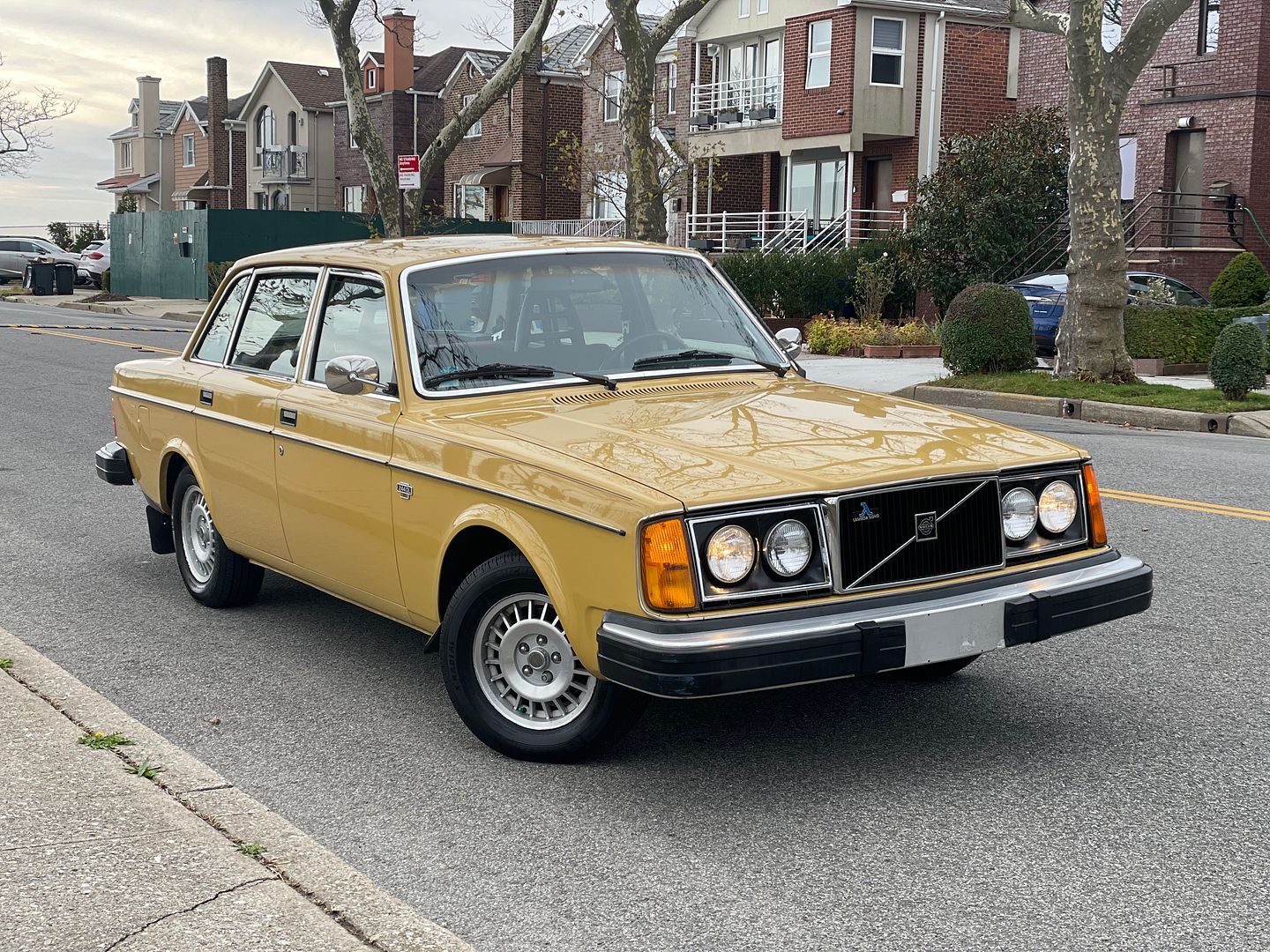 Please note: Our free templates do not save your entries. You may click the "go back to edit" link or use your browser back button to edit changes. However, if you leave the site your entries will be lost.
Your eBay HTML code
Click anywhere inside box to select → Copy code → Paste HTML in eBay's "HTML" description box →Your done!

IMPORTANT: After pasting into eBay's HTML description box NEVER switch to "Standard View". Doing so will cause your ad to display improperly. Visual Instructions